Stardock jumps into new territory with Stardock Mobile
The PC developer and publisher reveals its first three mobile games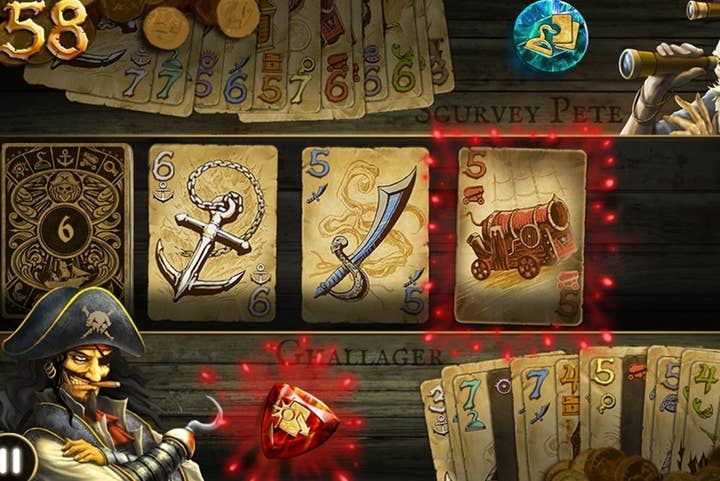 Stardock Corporation has announced the formation of Stardock Mobile, a new division focused on bringing original strategy games to mobile platforms. The first release will be Dead Man's Draw for iOS, which merges strategy and card gaming experiences.
"The goal at Stardock is to create great strategy games - whether that's on a PC, phone or tablet," said Starodck vice president Derek Paxton. "Dead Man's Draw focuses the decisions of a strategy game to that single moment where you either commit to jump off the cliff, or back off and play it safe, all within a game that only takes a few minutes to play."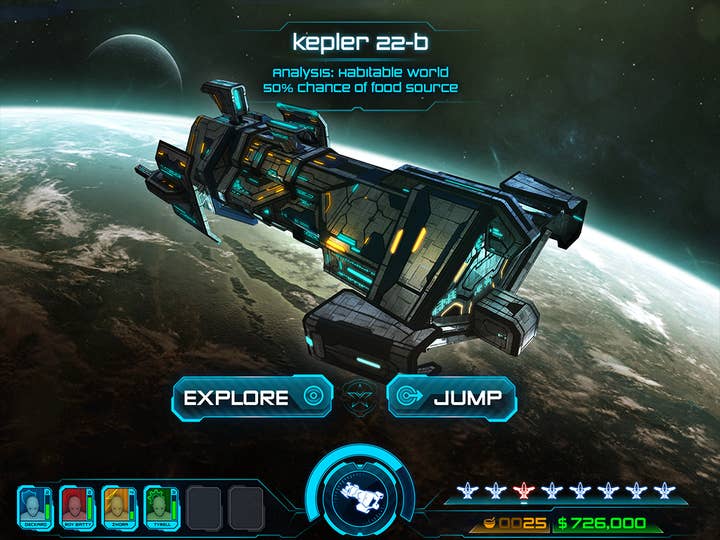 "Our core team consists of incredibly talented and passionate people," said Stardock Mobile senior producer Chris Bray. "Stardock is known for great strategy games. The mobile games - though they will vary in genre - will always have an element of strategy in the gameplay. Thought-provoking, fun game experiences are what ignite our creativity at Stardock, and we look forward to continuing that same tradition with our mobile offerings."
"We're very excited to branch out into the mobile space," said Stardock CEO Brad Wardell. "The mobile platform allows us to design games that just wouldn't make sense on a PC and take advantage of some of the unique features inherent to a mobile device."
Dead Man's Draw will be out on iOS next month. Stardock Mobile's next two titles, Hero Busters and Star Trails, will be coming in early 2014.