StarCraft II expansion has sold 1 million units
Legacy Of The Void hit milestone within 24 hours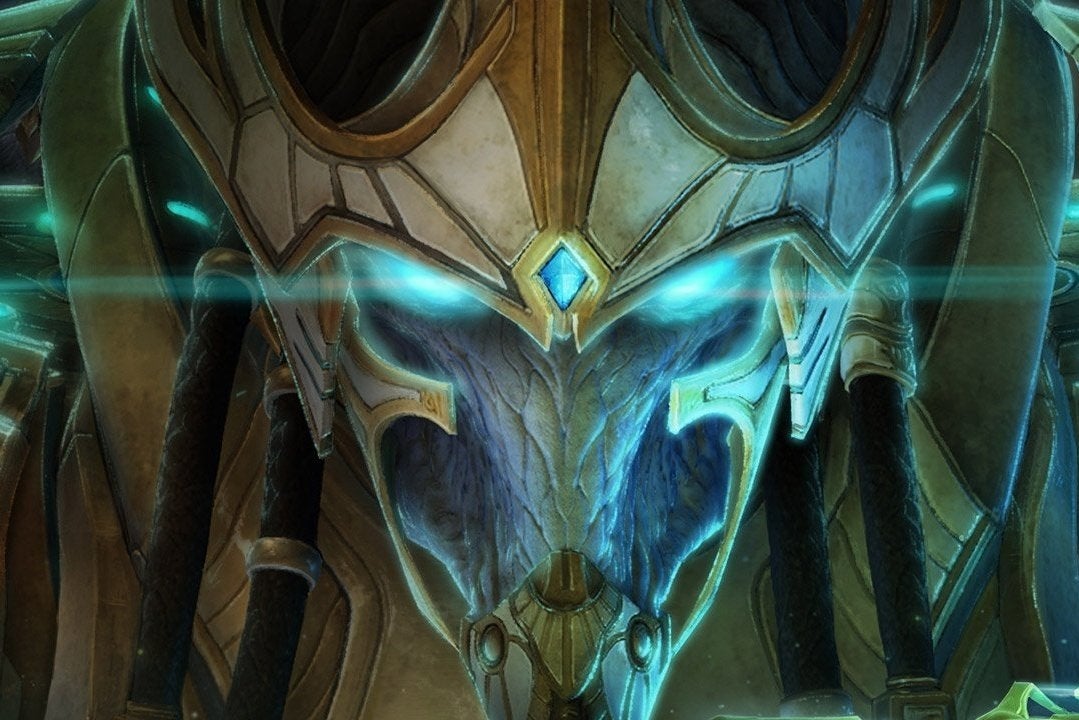 Blizzard's new StarCraft II expansion, Legacy Of The Void, sold more than one million units in its first 24 hours.
This is the second expansion pack for StarCraft II, which was first released all the way back in 2010. By the end of that year, it had already sold 4.5 million units despite being a PC-only game.
The first StarCraft II expansion, Heart Of The Swarm, sold 1.1 million units in two days.