Star Wars trails Fallout in UK's biggest launches of 2015
Battlefront is biggest ever UK launch for a Star Wars game, but only fourth biggest of the year overall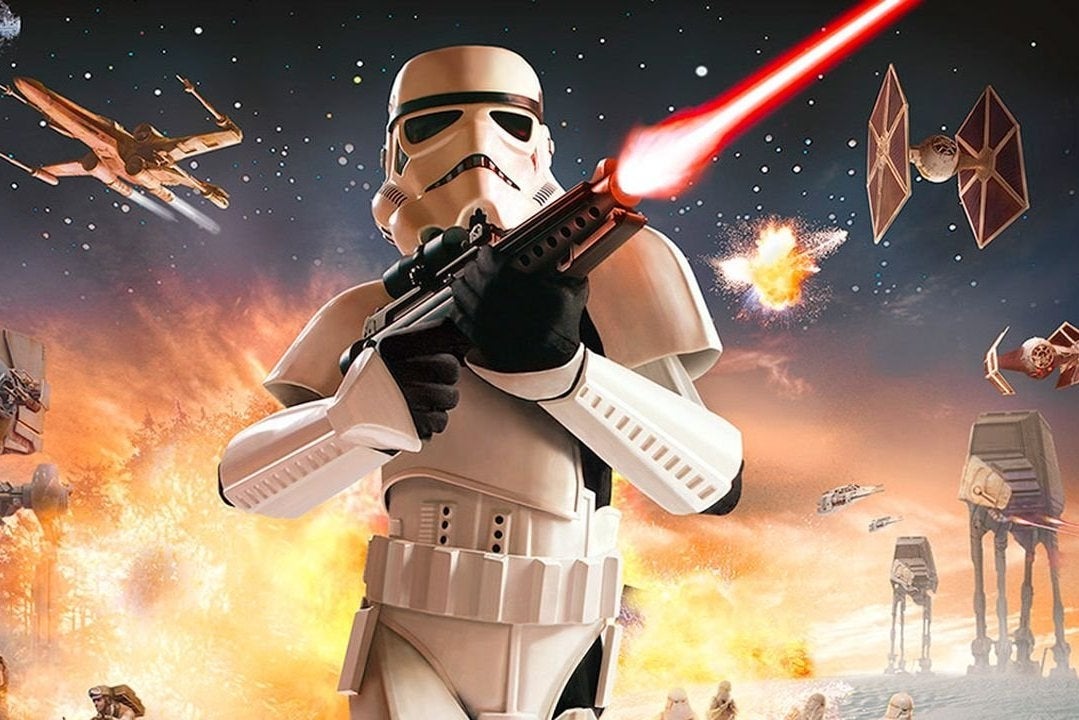 Star Wars Battlefront entered the UK chart at number one last week, becoming the fourth biggest launch of 2015.
Given the sky-high expectations for Battlefront's sales, being only the fourth biggest launch of the year may not be quite what EA had hoped. However, trailing FIFA 16, Call of Duty: Black Ops 3 and Fallout 4 is by no means a defeat.
According to data from Ukie and Gfk Chart-Track, Battlefront did claim two more definitive titles. It is the fastest-selling PS4 game that isn't a direct sequel, and it is also the biggest ever launch for a Star Wars game, beating Star Wars: The Force Unleashed by 117 per cent.
However, with its focus very much on multiplayer modes, Battlefront's success cannot be judged after a week. There is potential for a huge amount of revenue to flow from DLC and Season Pass sales, which can be influenced by positive word-of-mouth recommendations. So far, though, the critics have been lukewarm on its evident staying power.
| Last Week | This Week | Title |
| --- | --- | --- |
| New Entry | 1 | Star Wars Battlefront |
| 2 | 2 | Call of Duty: Black Ops III |
| 1 | 3 | Fallout 4 |
| 3 | 4 | FIFA 16 |
| 4 | 5 | Rise Of The Tomb Raider |
| 8 | 6 | LEGO Dimensions |
| 9 | 7 | Assassin's Creed: Syndicate |
| 5 | 8 | Minecraft: Story Mode |
| 11 | 9 | WWE 2K16 |
| 6 | 10 | Need For Speed |