Star Wars: Knights of the Old Republic remake delayed indefinitely
The halt was in part attributed to the firing of two directors and the project not meeting expectations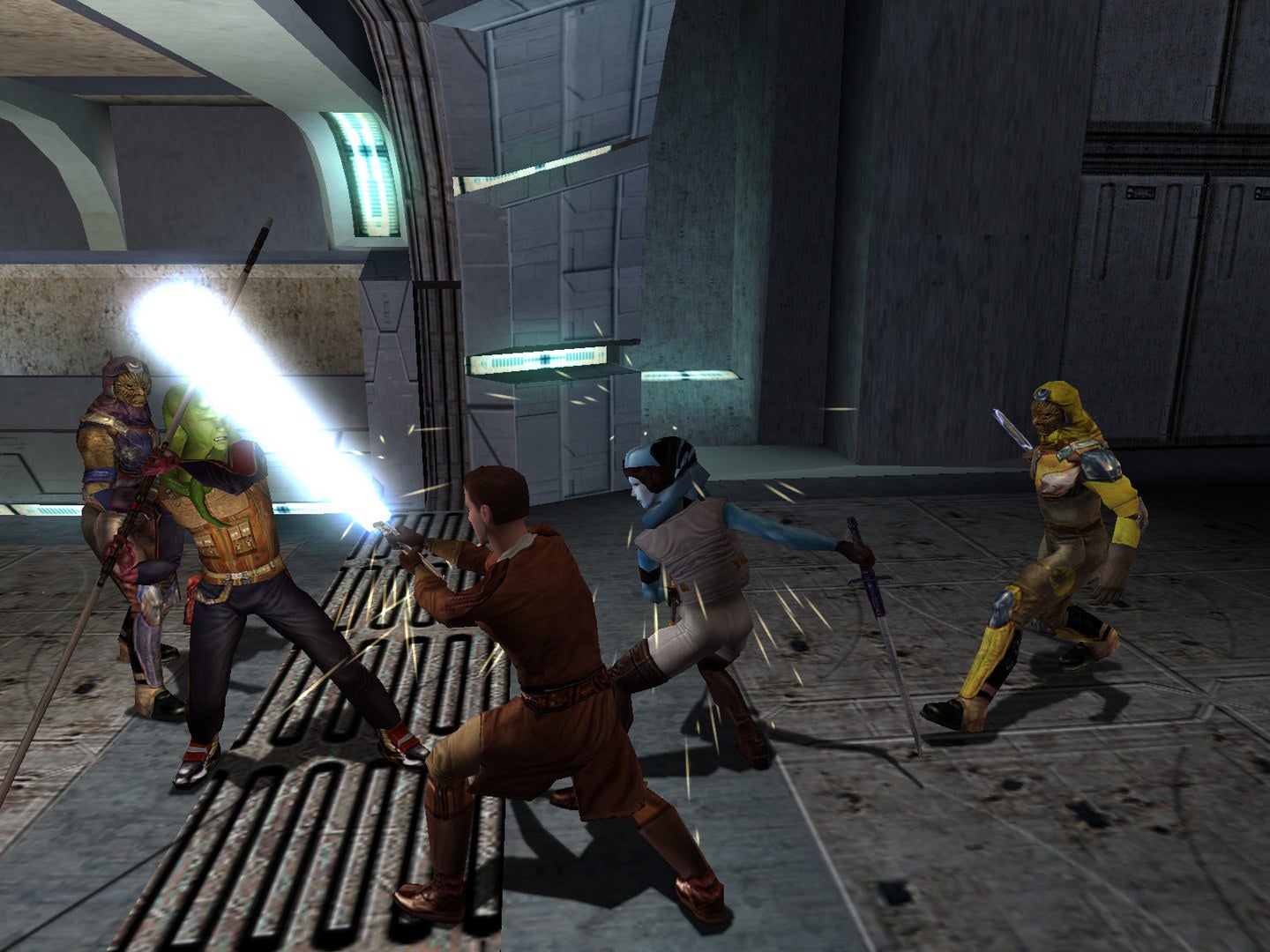 The development of Aspyr Media's remake of Star Wars Knights of the Old Republic has been delayed indefinitely.
As reported by Bloomberg, the pause comes after the publisher fired both its art director Jason Minor and design director Brad Prince.
The remake was announced last year and has been in development for three years so far.
The report goes on to say that during June, a demo or vertical slice was completed with the intention to show it to Aspyr's partners Lucasfilm and Sony.
However, studio leadership told staff that the demo didn't meet their expectations and the title's development was indefinitely halted.
A source told Bloomberg that a large amount of time and money went into the vertical slice and the game's current direction was unsustainable.
Knights of the Old Republic's release schedule also caused conflict as well.
Two individuals familiar with the remake's development said that Asypr told its employees and partners that it would be released by the end of 2022.
They went on to imply that the title may have a target release window for the year of 2025.
GamesIndustry.biz has reached out to Aspyr Media for comment.