Star Wars: Commander gets 5m downloads
Disney Interactive titles hits milestone 3 weeks after launch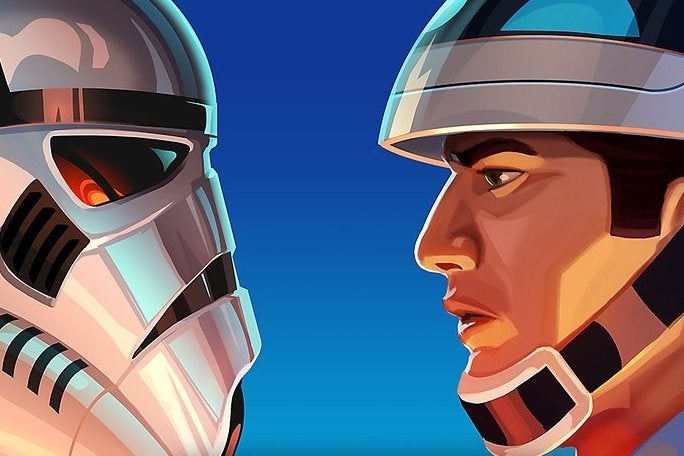 Star Wars Commander, the free-to-play mobile titles, has reached the 5 million downloads milestone in the three weeks since its launch on August 21.
Publisher Disney Interactive has released a handy infographic to celebrate the news, which reveals that 58 per cent of Russian players have chosen to play for the Dark Side, while 57 per cent of Chilean players favour the Rebel Alliance.
"All of the content is accessible to anyone who wants to install and play through the game: you can get to all the [solo] campaign content, and you can play PvP. You are able to buy crystals to accelerate timers if you're in a rush and want to progress faster, but all the content can be unlocked by anybody," Disney Interactive's executive producer and vice president of operations, Nathan Etter, told The Guardian in August.
"We're also very cognisant that this is a competitive game, with that player-v-player component. It's important to us that there isn't a pay-to-win strategy, so we make it a level playing field for everyone who's playing the game."
The Walt Disney Company bought Star Wars studio Lucasfilm for $4.05 billion in October 2012.