Stainless Games appoints Jan Lindner as new CEO
Patrick Buckland shifts to Executive Chairman role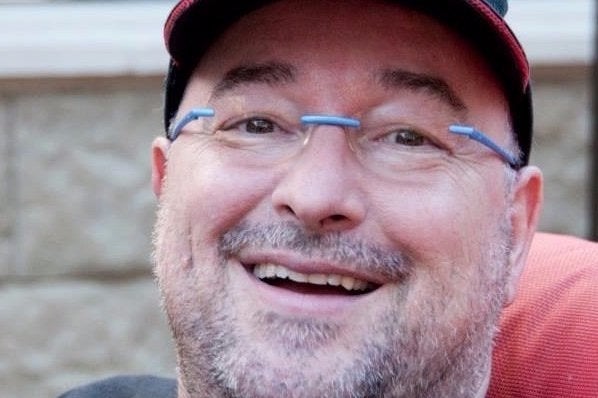 Stainless Games, the Isle of Wight studio behind Carmageddon and the Magic the Gathering adaptations, has appointed a new CEO in Jan Lindner, with founder and majority shareholder Patrick Buckland moving to the position of Executive Chairman.
Lindner had previously been CTO of both Vivendi and Take Two, as well as jobs at Spin Master and telecom firm Leonid. His appointment represents the growth which the firm has seen in its US west coast office.
"Jan's unique mixture of technical and commercial skills are perfect to take Stainless on to the next stage of its story," said Buckland. "His role will see him divide his time equally between the U.K. and the U.S., allowing us to both improve the service we give to our existing U.S. partners and to open up new opportunities for Stainless's expertise and brands."