Staff cuts at fantasy esports site Vulcun
"The company is transitioning to a new direction"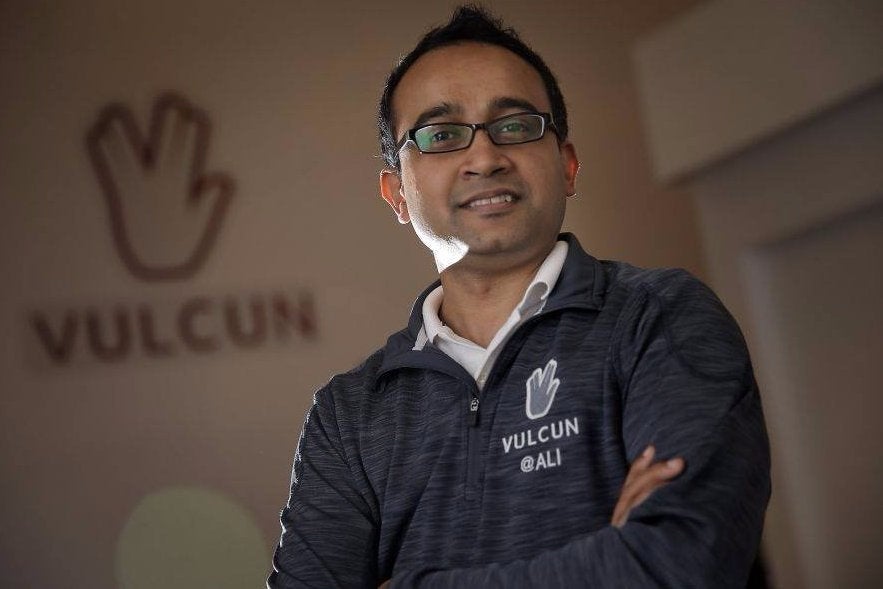 Fantasy esports company, which raised $12 million in Series A funding last April, has cut 14 members of staff from its 55 person team.
"The company is transitioning to a new direction, and unfortunately this is a painful but necessary part of the process," co-founder Ali Moiz told The Verge.
"We are actively helping these people look for new jobs, so if anyone is interested in hiring them, they can contact ali [at] vulcun." He added: "We'll have more announcements about our new direction coming shortly in the next few weeks."
Vulcun was founded in 2014 as a place where players can compete in both paid and free fantasy esports contests. In April 2015 Sequoia led the Series A funding round which raised $12 million and other investors included Zynga's Mark Pincus and Kabam's Kevin Chou.
According to Vulcun's website it has paid out over $10 million in prizes in the last year.
Now is a tricky time for fantasy sports with FanDuel and DraftKings, the biggest fantasy sports sites, being accused of being gambling operations by New York state's attorney general in December.