Stadia embracing timed exclusive strategy
Google says it wants to have more than 10 games debuting only on its streaming service in the first half of this year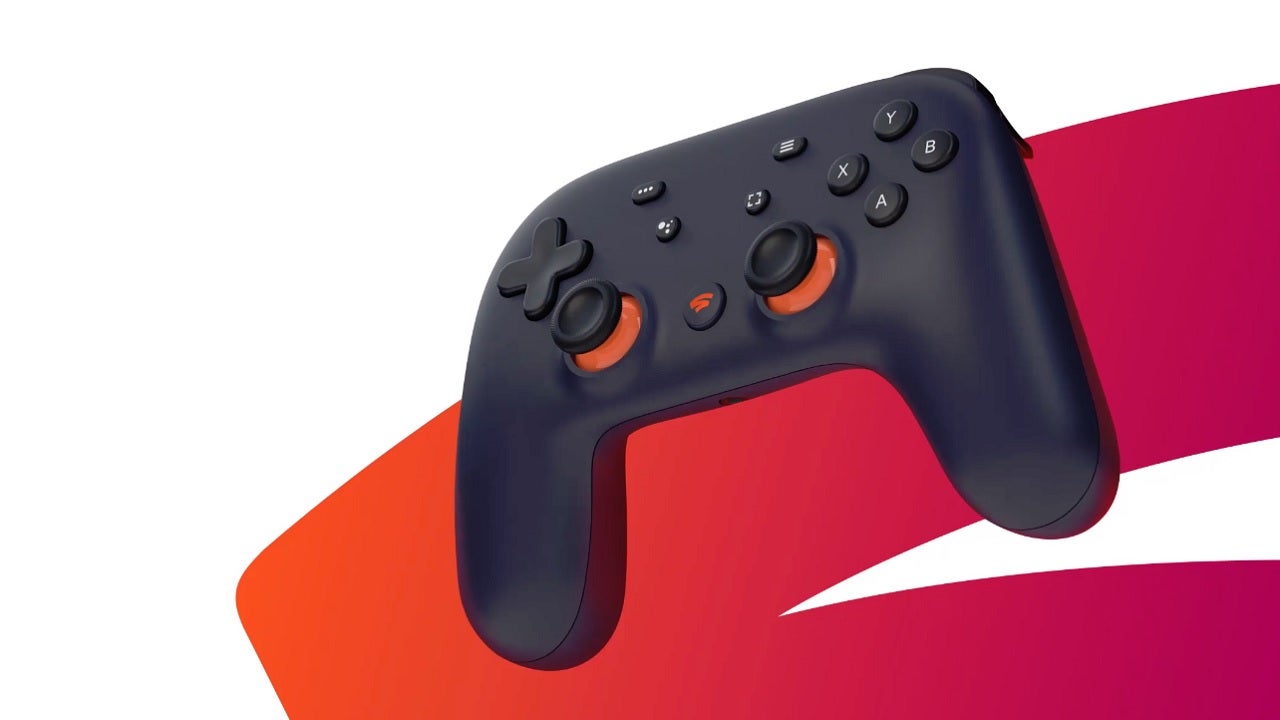 Exclusivity deals may be a contentious topic among gamers these days, but that doesn't seem to be dissuading companies looking to establish new platforms from scratch. As reported by Eurogamer, Stadia Games and Entertainment is the latest to adopt the idea whole-heartedly, as Google's game-streaming service is pursuing a full slate of exclusive titles in the near future.
"Looking at our upcoming lineup, we are tracking more than 120 games coming to Stadia in 2020, and are targeting more than 10 games in the first half of this year alone that will be only available on Stadia when they launch," the company said today, implying the exclusivity will be for a limited time. "We're working with our partners to share more on those games soon."
This strategy isn't entirely new for Stadia. When it launched in November, it did so with Tequila Works' Gylt as an exclusive title.
Stadia has only begun ramping up internal development studios to provide first-party exclusives last year, and as Stadia Games and Entertainment head Jade Raymond told GamesIndustry.biz just prior to the service's launch, those teams' projects aren't likely to arrive for some time.
"It is a long-term view that Google is taking," Raymond said at the time. "For a big bet and a huge new IP that's going to fully leverage the cloud, it may be several years. But we do have quite a few exclusive games in the works that will demonstrate some of the exciting things about the platform all along the path. It won't be four years before gamers get to see the new exclusive, exciting content. There will be some coming out every year, and more and more each year."