Spyke Games raises $55 million
The Turkey-based studio is due to launch its debut title, Royal Riches, within the next few weeks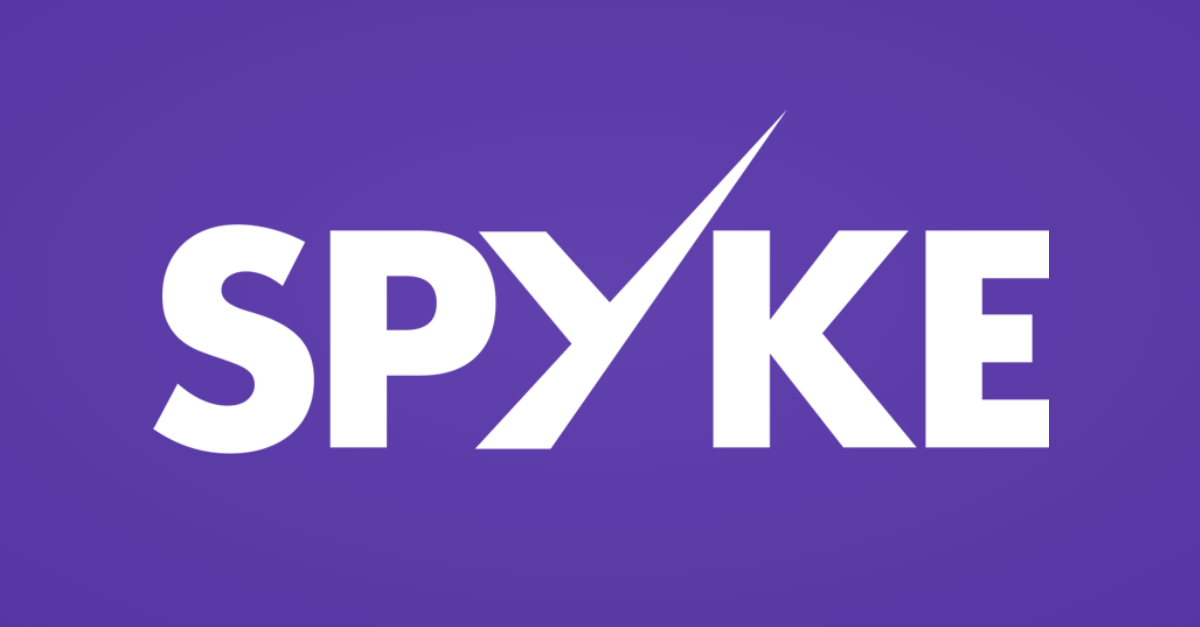 Social mobile games studio Spyke Games has raised $55 million in a seed round led by Griffin Gaming Partners.
The funds will be going towards the Turkey-based developer's debut title, Royal Riches, due to launch within the next few weeks, as well as recruitment.
Spyke Games is headed by CEO Rina Onur Sirinoglu, alongside COO Remi Onur, CPO Barkin Basaran, CTO Fuat Coşkun, and CMO Mithat Madra.
Rina Onur Sirinoglu commented: "Spyke Games' phenomenal team came together after working at companies like Peak Games, Zynga and Riot Games where we identified significant opportunities emerging over the past 12 years in the social, mobile casual-games genre.
"We're creating world-class games that connect and delight people, title-after-title. And we know we can achieve this through our company culture, relentless focus on quality and inspiring joyful, emotional experiences."