Spotify acquires music trivia game Heardle
The daily quizzer similar to Wordle will be integrated into the premium streaming platform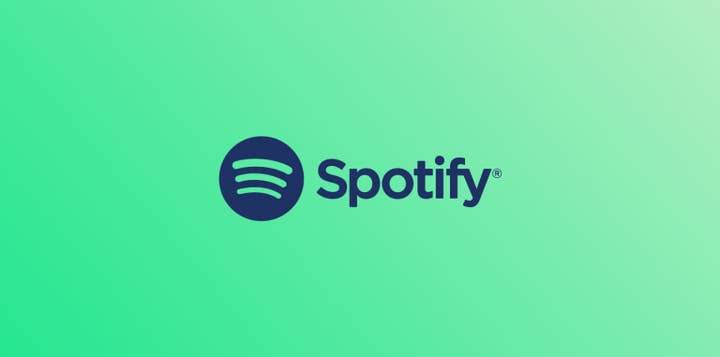 Music streaming service Spotify has bought popular music guessing game Heardle for an undisclosed sum.
According to Spotify, the daily game, which sees players trying to guess the name of a song by listening to it in one second bursts, will be integrated into the main platform.
The company said that "the look and feel" of Heardle will stay the same, and it'll remain free-to-play for all users. Players will also be able to listen to the daily song via Spotify after completing the round.
The game will roll out as part of Spotify in the U.S., U.K., Ireland, Canada, Australia, and New Zealand today, with more territories to be added soon.
"Heardle has proven to be a really fun way to connect millions of fans with songs they know and love and with new songs, and a way to compete with their friends as to who has the best musical knowledge," said Spotify global head of music Jeremy Erlich. "Since its debut, the game has quickly built a loyal following, and it aligns with our plans to deepen interactivity across the Spotify ecosystem."
Back in January, The New York Times acquired daily word guessing game Wordle for a 'low seven figure sum' following its spike in popularity.