Sponsors drop Overwatch League after harassment lawsuit
Kellogg and State Farm no longer partners for Activision Blizzard esports league; Coca-Cola says it will "take a step back" to reassess support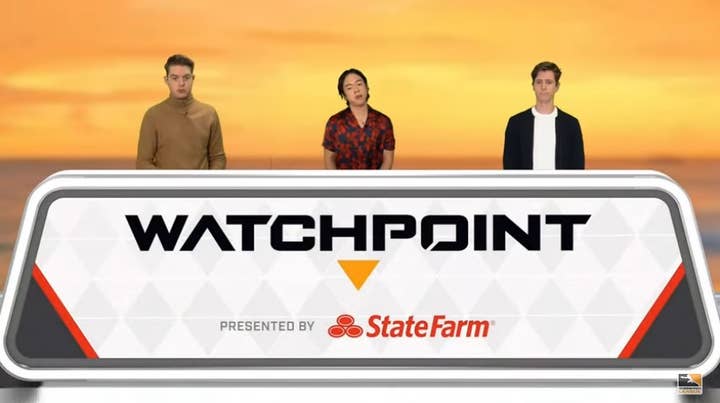 The Overwatch League has lost a number of advertising sponsors in the wake of California's lawsuit against Activision Blizzard for harassment and civil rights violations, as reported by The Washington Post.
Coca-Cola, Kellogg, and State Farm all told the paper that they were revaluating their Overwatch League partnerships.
The logos of State Farm and Kellogg brands Pringles and Cheez-It have all been removed from the esports league's official list of partners today.
As of this writing, the page includes Xfinity, IBM, Teamspeak, and Coca-Cola, but a representative with the soda giant told the Post, "We are working with our partners at Blizzard as we take a step back for a moment to revisit future plans and programs."
The Post also noted that T-Mobile branding has disappeared from Overwatch League and Call of Duty League broadcasts since the lawsuit was filed, with the New York Subliners using duct tape to cover the T-Mobile logo on their jerseys during last weekend's Call of Duty match.