Spil Games offers $50k publishing deal for an Unsung Hero
Next stage of Spils competition will provide winner with monetisation, localisation and marketing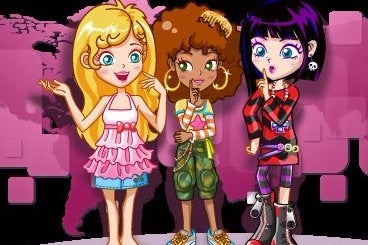 The Dutch mobile publisher Spil Games if putting up $50,000 in marketing and support funds to help one indie developer to find success.
This is part of the company's Unsung Heroes initiative, which started at Casual Connect in Amsterdam earlier this year. Finding success on mobile with limited resources is becoming increasingly difficult, and Spil Games intends to make a difference for one developer.
The prize will include assistance with monetisation, localisation for different markets, and marketing access to Spil's 130 million unique monthly users.
"We had a huge response to Unsung Heroes when we launched it at Casual Connect in February," said Spil CEO Tung Nguyen-Khac in a statement.
"Developers really got what we were trying to do. With this competition, we're taking things to the next level and demonstrating our commitment to finding an audience for their awesome mobile games."
Anyone interested in applying can do so online. Just follow the link.