Spil Games appoints former CTO as HTML5 advocate
Robbert Van Os takes new role at social gaming company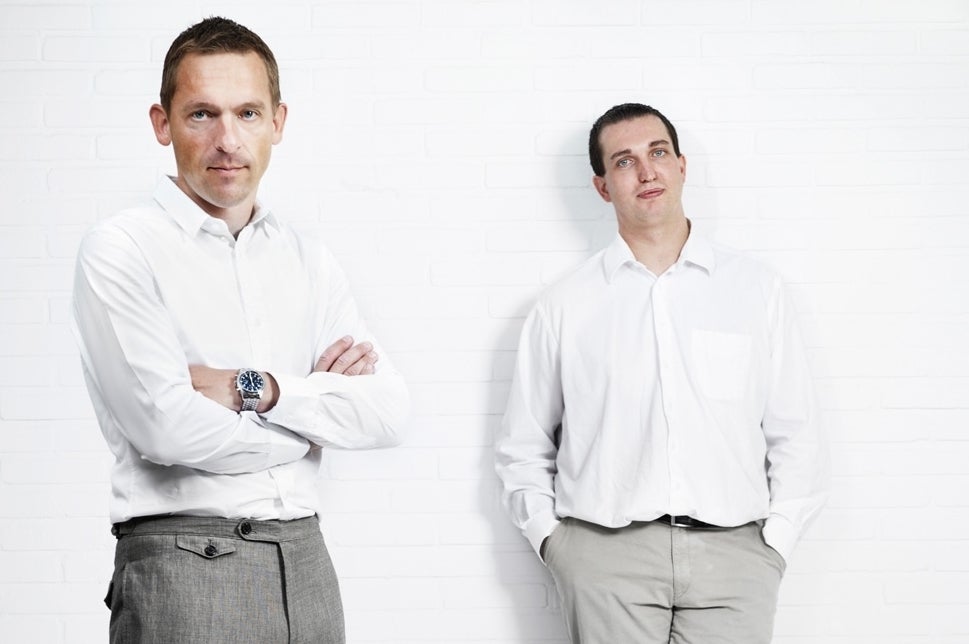 Spil Games' former chief technology officer Robbert Van Os is to take a newly created role at the company, that of HTML5 advocate.
"Spil Games is more serious than ever about HTML5 since we have seen its traction over the last months and now, in my new role as 'HTML5 Advocate', I am there to help developers make the transition. I will really be looking at this from the outside looking in, asking what do we, at Spil Games, need to do to help developers in this space to be successful," he said.
"This is the most important thing to Spil Games, we have the technology, the eco-system and now we are very focussed on making sure we facilitate the most easy and successful transition for developers."
Van Os joined Spil Games as CTO in December 2002, working oon special projects and the company's advertising platform. The company recently committed $5 million to HTML5 development.
"My primary focus in the coming months is to create a real hub for developers to share their learnings, queries and concerns; and to make sure Spil Games reacts to those in order to make the process of HTML5 development a smooth and easy one. It is, after all, the future of casual, sustainable gaming."