SpeedRunners hits $3.25 million in sales
Now also an official ESL eSport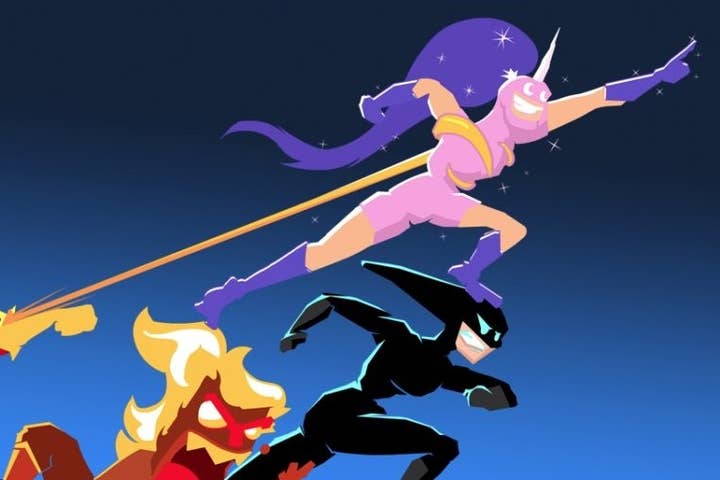 TinyBuild and DoubleDutch have reported that online multiplayer game SpeedRunners has now achieved over $3.25 million in sales since its release on August 26, 2013.
TinyBuild also revealed that the title was now an official ESL Gaming eSport and as such will get its own official ESL cups and tournaments.
"SpeedRunners as an eSport just makes sense, and the velocity at which our community has rallied behind this important next step for the game has been incredible," said tinyBuild CEO Alex Nichiporchik.
"Our pro players can't wait to get involved."