Space Engineers hits million sold milestone
Indie game boasts 230,000 weekly active players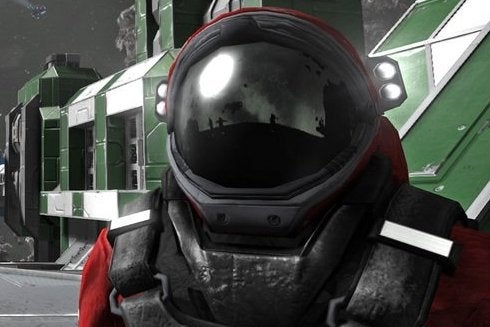 Sandbox game Space Engineers has reached a million copies sold a year after its release on Steam Early Access.
To celebrate developer Keen Software House revealed a wealth of player statistics including that the game has 230,000 weekly active players, 675,000 active players and that 21 million hours of the game have been played.
"We feel twice as happy with this achievement since it came on our first year anniversary since Space Engineers was launched to the public. This gives us double reasons to celebrate" said CEO Marek Rosa.
"We want to devote this accomplishment to our fans, whose encouragement and active participation made this possible. They have been beside us all along, giving inspiration for new ideas and supporting us with their valuable feedback. It is a great thing to have such an amazing community like ours."
The statistics also showed that the game's biggest audience could be found in the US and that only six per cent of players were female.