South Korean authorities raid Blizzard's Seoul offices
FTC investigating alleged breaches of consumer law related to refunds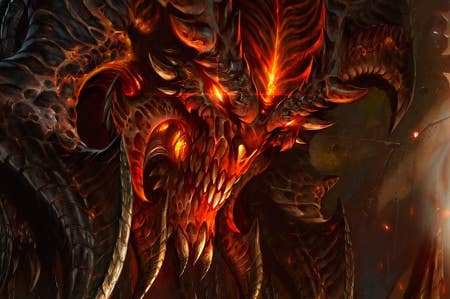 South Korean trade officials have seized documents from the Seoul offices of Blizzard after the company was accused of breaching regulations relating to the refund of Diablo III. The Korean FTC says the investigation is ongoing.
Under Korean law, customers are entitled to a refund on any product for seven days after purchase. Blizzard's policy is that it does not grant refunds for games which have been activated. It is this conflict, arising from a number of formal complaints made by consumers who have been refused refunds, which has lead to the investigation, reports the Korea Times.
Korean players have, like those elsewhere, been experiencing severe problems with playing Diablo III thanks to the game's requirement of logging into a server. Many of these servers have been heavily overloaded, particularly during evenings and weekends, leading to the infamous "Error 37" which has so plagued the game's global launch.
After experiencing these issues, players have been attempting to obtain refunds for what they see as a defective and non-functioning product, attempts which Blizzard has confounded.
Blizzard is attempting to assuage the problems by launching more servers to cope with player demand, but the FTC's investigation hinges on whether or not the company was sufficiently prepared for the volume of traffic which it was likely to receive post-launch. It's not known what the seized documents relate to.
It's not Blizzard's first brush with the South Korean authorities, having encountered problem's with the country's ratings board before release.