Soomla SDK raises $5.5 million
Free service that wants to help free-to-play devs hunt whales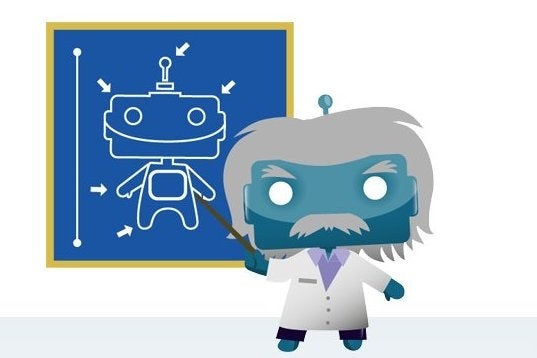 Soomla, the creators of a mobile SDK for free-to-play developers, has just secured Series A funding of $5.5 million. The Israeli company aims to help developers identify the small percentage of gamers who actually spend on free-to-play gaming with its Grow platform. It's calling this initial data product the Whales Report.
The funds came from an "undisclosed multi-billion dollar online gaming corporation," one that has recently made a few acquisitions in the mobile space.
"Think about your game's seventh day retention. You lost a lot of users, but many of them actually paid in other games. We know exactly who these payers are and how much they pay, so we can put a number on how much money is left on the table," said CEO Yaniv Nizan.
"Our approach is that gaming companies have a lot more to gain by sharing resources. Both our open source framework and the Grow network are based on that realization."
Soomla was founded in 2012 and now has around 400 million end users. It plans to use its new windfall to expand its Store SDK and Grow platform and is also recruiting.
"We're committed to building communities around technology," added marketing VP Gur Dotan.
"We've seen 10x value for developers collaborating on code, and we're re-creating that synergy around in-game data."