Sony's Yoshida admits he was nervious about a female lead in Horizon
"We had a discussion. Is it risky to do a female character?"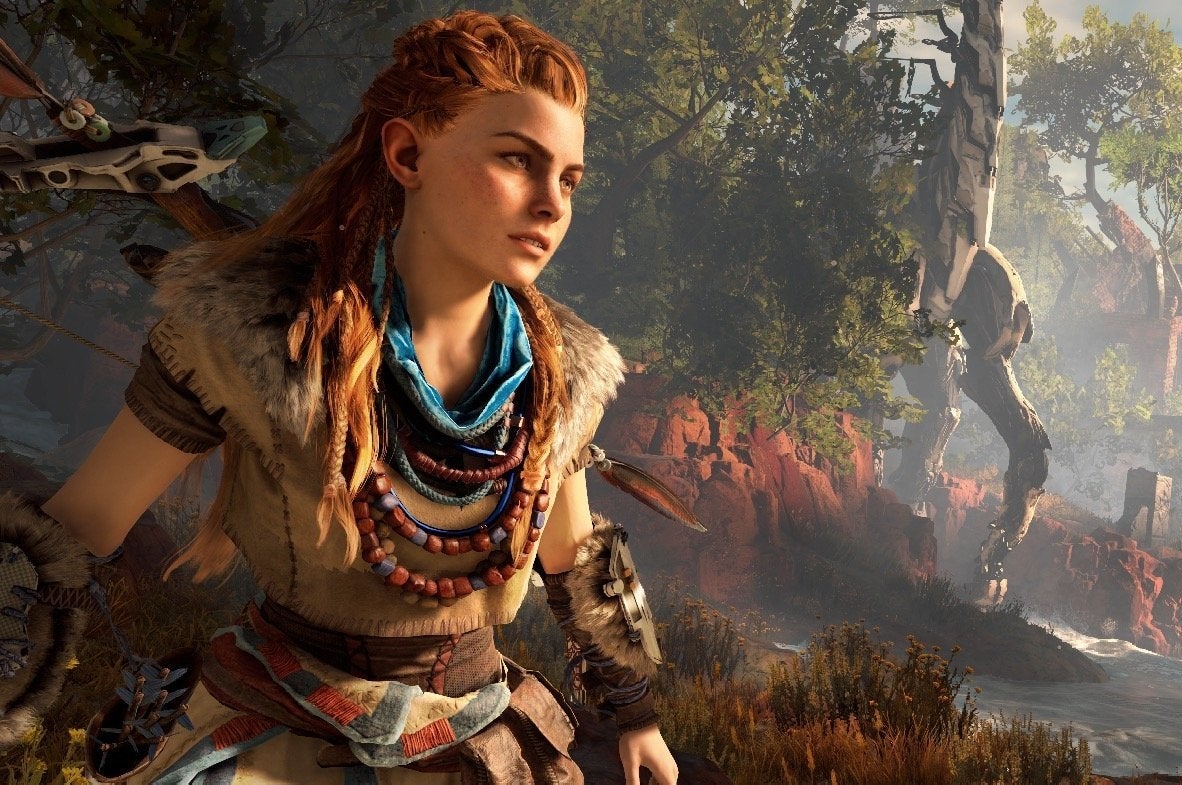 For years, the AAA game space has seen mostly male protagonists in its top-selling games. As more and more women play games today and are involved in the industry making games, that's thankfully starting to change. From the publisher perspective, however, some companies still feel it can be a risk to put a female character front-and-center. In fact, while Killzone developer Guerilla Games' brand-new IP Horizon: Zero Dawn was one of the highlights of Sony's E3 press briefing, SCE Worldwide Studios boss Shuhei Yoshida was brave enough to admit that Sony, too, had some trepidation about the game leading with a female character.
"I was nervous to see the reaction from people," he told Polygon. "She's a female lead character. That has always been the vision by the team, but we had a discussion. Is it risky to do a female character?"
He continued, "The concern came after the game was in development. We started to show it to many more people internally and they had questions about it. So we worked with our marketing groups to do this focus testing. We wanted to see how people would react to some of the things: open world RPG, the set up of machine versus primitive weapons and the female protagonist. All of those things. The focus testing reaction was positive and that made us feel good, but you know it's a limited number of people that we were able to test."
While Sony may have been nervous about it, Yoshida also noted that it is indeed becoming more common, with female protagonists in games like Mirror's Edge, Rise of the Tomb Raider, Assassin's Creed: Syndicate, and the option to play as a woman in Fallout 4. And it's the right thing for the industry to do, as well, Yoshida said.
"As an industry, I think we should continue to make efforts to have more females in studios on the development side and to get different perspectives. Games have become more and more popular in terms of who plays, especially in terms of mobile. We have a chance to further increase the reach, from a PlayStation standpoint, to a bigger more diverse audience. In order for us to do that, the games we create have to appeal to a broader audience," he stated.