Sony's divided attention gives Xbox an opportunity - Analyst
IHS' Piers Harding-Rolls says Microsoft could double-down on gamers while Sony balances going broad with appeasing the core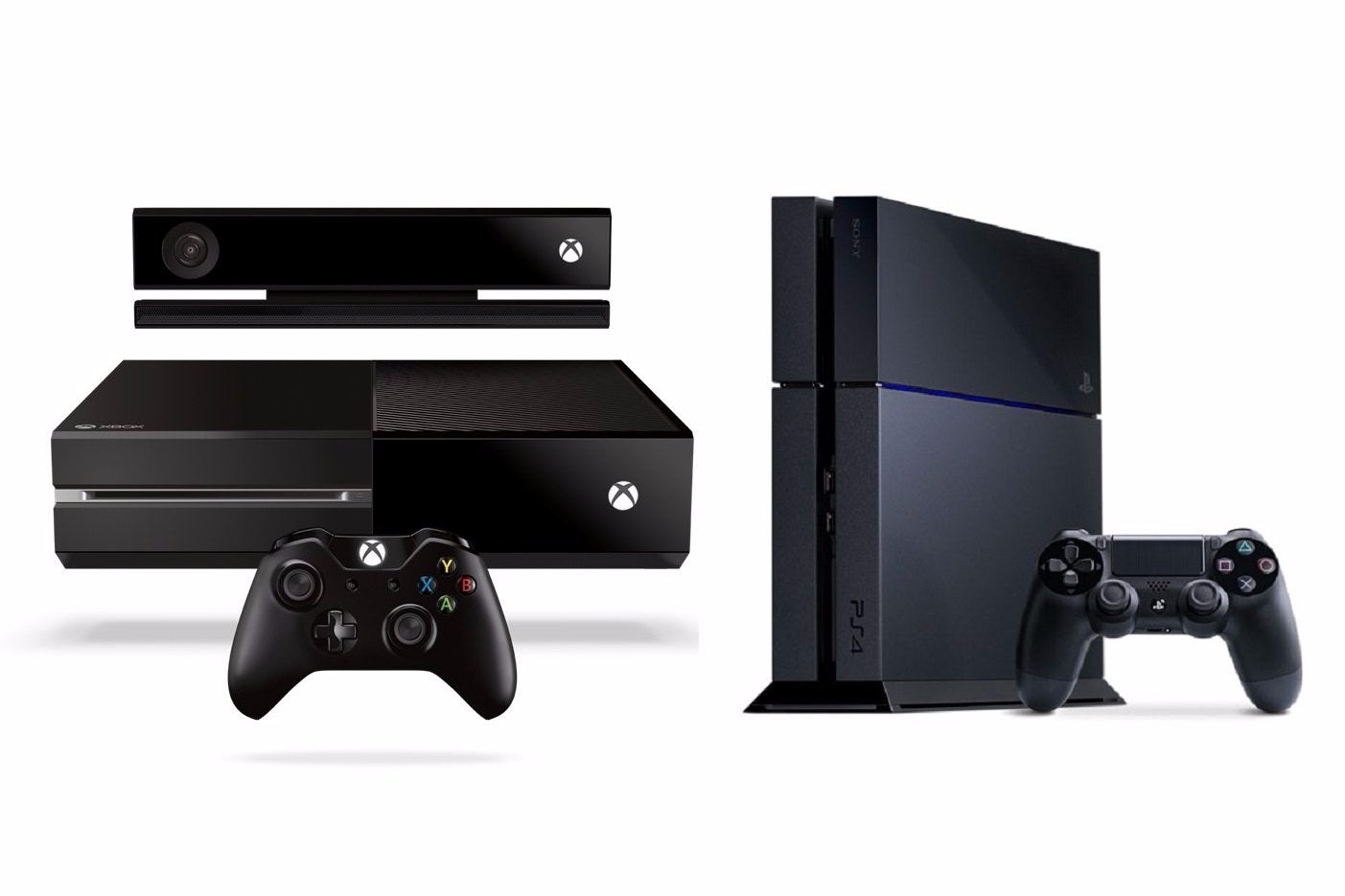 Next week's Electronic Entertainment Expo could mark a turning point in the current generation's console wars. While the PlayStation 4 has outpaced the Xbox One since both systems launched in 2013, IHS director and head of games research Piers Harding-Rolls sees an opportunity for Microsoft to narrow the gap.
"With Sony concentrating on multiple dimensions of its console offer including the launch of an entirely new product category for the company in the form of the PlayStation VR headset, Microsoft will have an opportunity window to cement its focus on the gamer," Harding-Rolls said. "Microsoft holds a unique platform role and is strongly positioned to bridge the community divide between core PC and console gamers. With over 300 million Windows 10 users, a unified Xbox app coming to both Windows 10 PCs and Xbox One later in 2016 and the evolution of Universal Windows Platform apps, the company has the framework to build a unique cross-platform gaming offer."
Of course, for that to happen, Harding-Rolls said Microsoft needs to actually give users enticing games and features that justify the need for such a cross-platform functionality. As for Sony, Harding-Rolls said it must balance its PS4 message, broadening the platform to reach out to new users "without alienating early adopter gamers," something he sees as a considerable risk for PlayStation VR.
As for rumors of new hardware from both companies, Harding-Rolls wasn't surprised. He noted that mid-cycle re-launches with new form factors and some better options (like larger hard drives) have been standard in the industry for generations. As for whether they'll be the half-step upgrades rumored, Harding-Rolls seemed a bit skeptical.
"IHS believes that any hardware strategy which ends up fragmenting the console userbase will not be well received by games publishers and could, justifiably, alienate existing customers," Harding-Rolls said. "The negative implications of such a strategy suggests that it is commercially less likely."
Microsoft's E3 briefing kicks off Monday morning Pacific time, while Sony's own event is set for Monday evening.