Sony working on PS2 emulation for PS4
Trio of Star Wars re-releases appear to be the first titles using the tech to be made available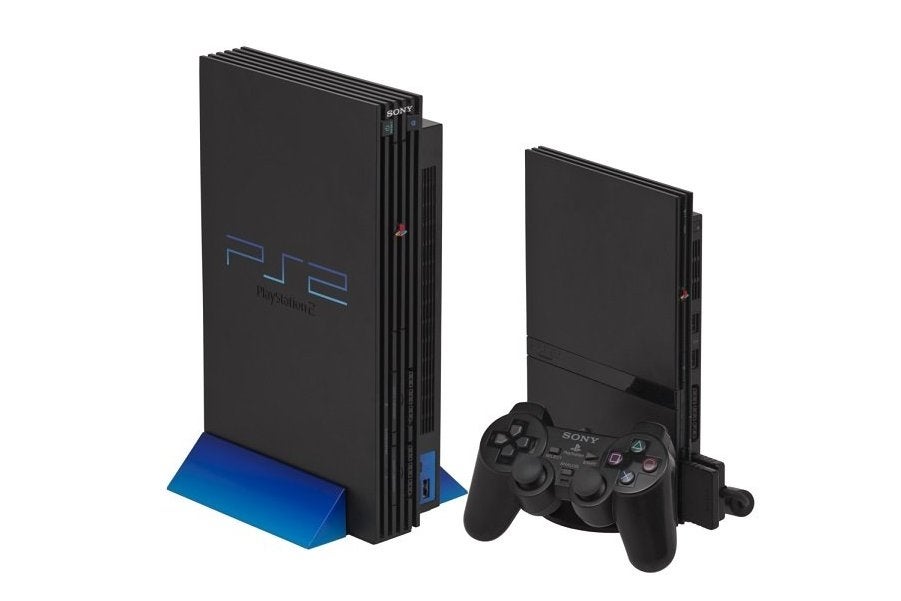 When the Xbox One and PlayStation 4 launched, they bucked convention by leaving out backward compatibility with games made for their previous iterations. Since then, both Microsoft and Sony have been adding that support back in. Sony rolled out its PlayStation Now game streaming service with a catalog of PS3 games, and Microsoft introduced backward compatibility of Xbox 360 games for the Xbox One.
Sony is further filling out its support for older games, as the company has confirmed to Wired that it wants to add PS2 emulation to the PS4.
"We are working on utilizing PS2 emulation technology to bring PS2 games forward to the current generation," a Sony representative said. "We have nothing further to comment at this point in time."
The comment came in the wake of a Eurogamer Digital Foundry report saying that PS2 emulation has already made its PS4 debut in the form of a recently released assortment of old Star Wars games. PS4 hardware bundles featuring EA's new Star Wars: Battlefront have also included a download code for four Star Wars games from previous generations: Super Star Wars, Star Wars: Jedi Starfighter, Star Wars: Racer Revenge and Star Wars: Bounty Hunter. Super Star Wars was a Super Nintendo title and is available on its own from the PlayStation Store, but the remaining three were from the PS2 era and only made available in Star Wars hardware bundles.
Eurogamer is convinced the PS2 games are running on an emulator, saying, "First of all, a system prompt appears telling you that select and start buttons are mapped to the left and right sides of the Dual Shock 4's trackpad. Third party game developers cannot access the system OS in this manner. Secondly, just like the PS2 emulator on PlayStation 3, there's an emulation system in place for handling PS2 memory cards. Thirdly, the classic PlayStation 2 logo appears in all of its poorly upscaled glory when you boot each title. And finally, all in-game button prompts relate to the PS2's controller - nothing has been changed at all, effectively ruling out a remaster."
Assuming Sony doesn't plan to use PS2 emulation exclusively as incentives to buy hardware bundles, what remains to be seen is what sort of business model Sony will attach to its PS2 emulation. PlayStation Now lets users pay to rent PS3 games for a certain amount of time, or subscribe to a Netflix-like option that gives them unlimited access to a subset of the total catalog. On the other hand, Microsoft's Xbox One backward compatibility lets users buy Xbox 360 games digitally or slip in an original disc and play the game for free.