Sony open to launching IP on social and mobile
Sony Worldwide Studio boss Shuhei Yoshida says that Sony continues to experiment with the idea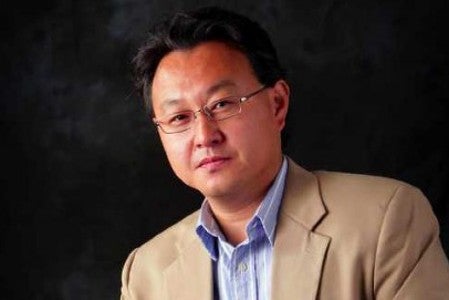 Sony, Microsoft and Nintendo are all facing increasing pressures from the emerging social and mobile games industries. After all, if a consumer is happy with a cheap iPhone game or a Facebook title, why buy a console? One reason could be to further experience a brand, says Sony Worldwide Studios boss Shuhei Yoshida.
While Nintendo is adamant about keeping all of its properties 100% exclusive to its own platforms, a smarter way to approach the business could be to introduce players to a brand on a social or mobile platform, and then save the deeper experience with that same brand for a console or portable. If Sony can upsell consumers by leveraging Facebook, the company is all for it, Yoshida told us.
"That's a really good question, and that I believe is totally possible," he responded when asked by IndustryGamers about bringing Sony IPs to Facebook or mobile. "We've been discussing [that possibility] and if you noticed, we released an inFamous themed Facebook game at the launch of inFamous 2. So we are experimenting, and I don't necessarily believe we're competing against cell phones or social networks - because everybody uses Facebook and lots more people have cell phones and smartphones already. With people's lifestyles, they're always connected and engaged socially, so why not put our IP on there... or give some small experience [related to our IP] like you said?"
He concluded, "So we like the idea and will continue to experiment to see how best we can use this new medium to connect to our new IPs."
It appears to be a good way for the "traditional" games industry to gain access to a wider audience. Nintendo could certainly benefit from such a strategy if the recently pulled fake Pokemon app is any indication.