Sony, Ubisoft receive multiple honors in Gamescom Awards 2019
Dreams awarded best PS4 game, most original game during Gamescom Opening Night Live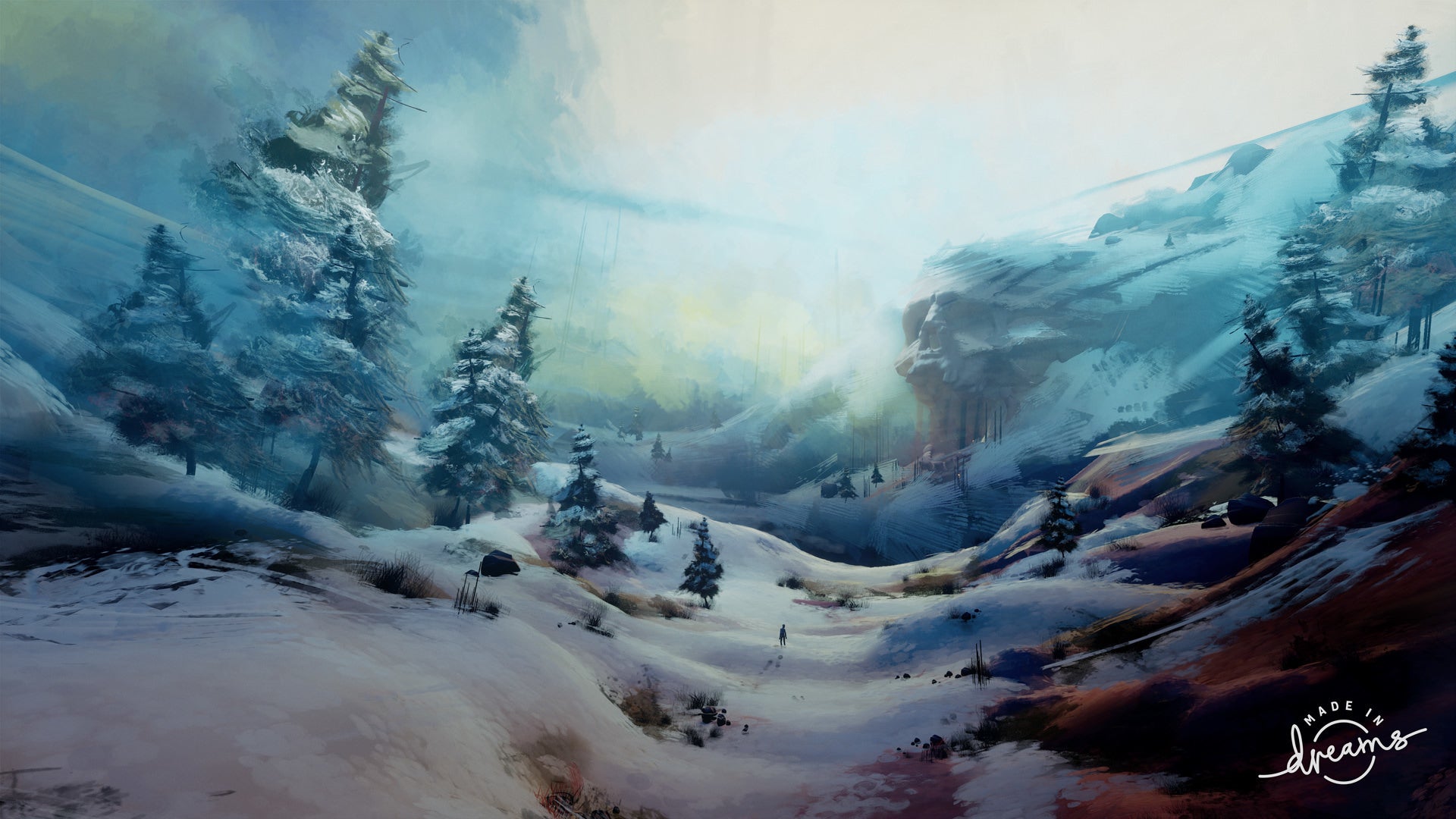 This evening, Gamescom opened in Cologne with the first annual Gamescom Opening Night Live event, during which the Gamescom Award winners were announced.
Sony's Dreams was the only game to win multiple awards, taking home both most original game and best PlayStation 4 game. Sony Interactive Entertainment also won for best family game, with the award going to Concrete Genie.
Additionally, Ubisoft took home two awards, one for best sports game (Roller Champions) and another for best PC game (Tom Clancy's Ghost Recon Breakpoint).
Other categories, including the genre categories, Gamescom global awards, fan-voted categories, jury-voted categories, and best of Gamescom will be announced and presented on Saturday.
Awards for best in genre:
Best action-adventure game - Blacksad: Under the Skin (astragon Entertainment)
Best action game - Doom Eternal (ZeniMax Germany)
Best family game - Concrete Genie (Sony Interactive Entertainment)
Best racing game - Grid (Codemasters)
Best role-playing game - Wasteland 3 (Koch Media)
Best simulation game - Planet Zoo (Frontier)
Best sports game - Roller Champions (Ubisoft)
Best strategy game - Desperados III (THQ Nordic)
Most original game - Dreams (Sony Interactive Entertainment)
Awards for best on platform:
Best Xbox One game - Gears 5 (Microsoft)
Best Nintendo Switch game - The Legend of Zelda: Link's Awakening (Nintendo)
Best PlayStation 4 game - Dreams (Sony Interactive Entertainment)
Best mobile game - Nightwar: Mobile Edition (HandyGames)
Best PC game - Tom Clancy's Ghost Recon Breakpoint (Ubisoft)