Sony stock rises on PS4 news
Activision, Microsoft also up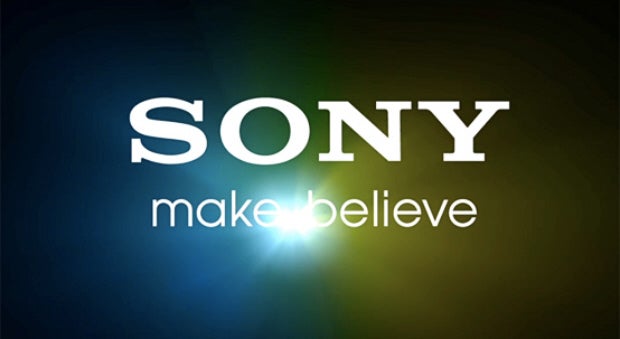 Apparently investors liked what they heard from Sony's PlayStation 4 presentation; Sony's share price, which had fallen 1.23 per cent during trading today before the presentation, rose 2.42 per cent in after hours trading to $14.82 per share. Sony's stock was under 11 at the beginning of this year, so the rise is significant.
Meanwhile, Activision investors have had a bit of a ride since last week; Activision stock traded at $13.40 last Wednesday, and rose to over $14.50 following the Destiny announcement early this week. Today the share price dropped 2.67 per cent before the Sony announcement; in after hours trading Activision stock regained that lost ground and more, rising 2.74 per cent. The prominent position given to Activision and Blizzard during the Sony announcement, and the promise of Diablo III for the PS3 and PS4 along with Destiny's release for the PS4 drove the stock increase.
Other companies with products mentioned in the Sony announcement, including Ubisoft, Square Enix, and Capcom, were unchanged. Microsoft shares rose by a penny in after hours trading, while Nintendo shares remained unchanged.