Sony rebrands Morpheus as PlayStation VR
New colours for the Vita and the PS4 gets changeable faceplates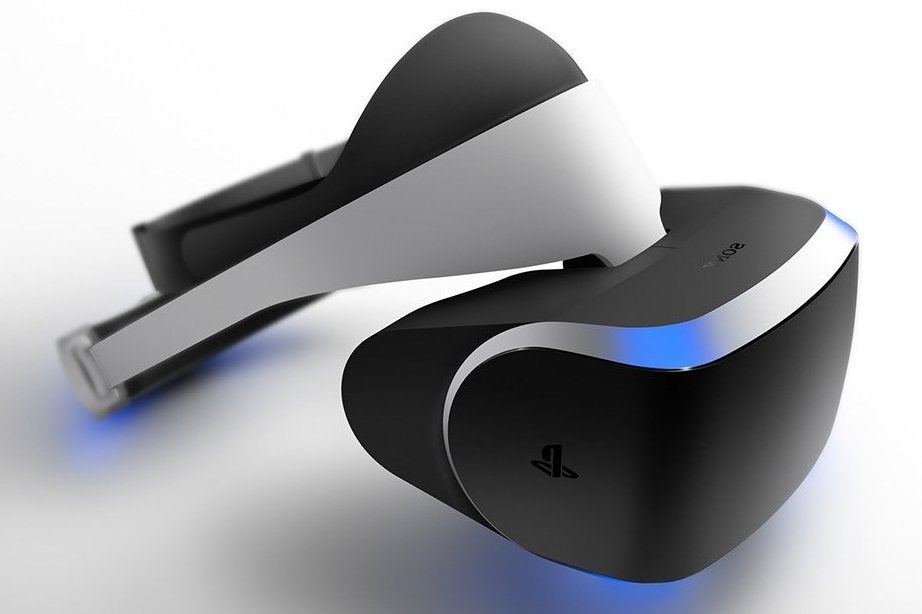 Amongst a wealth of game trailers and reveals, Sony pushed a couple of relatively small hardware announcements at its pre-TGS show this morning, revealing a new range of coloured Vita models, interchangeable coloured faceplates for the PS4 and a rebranding of Project Morpheus.
The big news is that Morpheus will now be known as...PlayStation VR, which is at least descriptive. SCEJ president Atsushi Morita revealed the name change alongside a list of games and demos which will be playable on the device this week in Tokyo, which included: Final Fantasy 14 Online, Summer Lesson, Kitchen, Dynasty Warriors 7 VR demo, Rigs, Joysound VR, and a Hatsune Miku VR demo.
Morpheus is still due in the first half of 2016.