Sony patent would "suppress" second-hand sales
PlayStation maker's application details use of RF tags to prohibit playing used games, even offline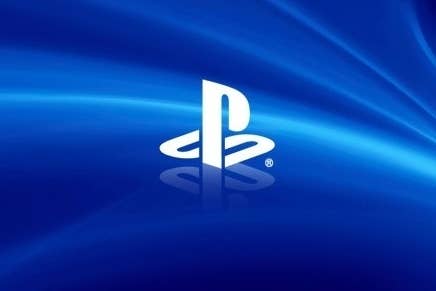 A Sony patent application has revived rumors that the console maker is designing its next-generation hardware to be incompatible with second-hand games. As spotted by NeoGAF user gofreak, Sony has filed an application for a patent on a method of blocking used games from playing on a system without an online connection.
The filing says it is "vital" that the creators of games receive part of the proceeds from sales, but in second-hand markets they receive no such compensation. Sony also notes in the application that players who purchase used games are no longer potential buyers, further impacting its sales.
As for how Sony intends to block used games, the patent describes a variety of implementations and specifies the use of radio frequency identification. In one treatment, an RF reader/writer on the system would read data from an RF tag specific to a copy of a game. The system would then check the content to see if it was restricted (if it was tied to a different console, for example) before allowing it to be played.
"As a result, the dealing of electronic content in the second-hand markets is suppressed," the application states, "which in turn supports the redistribution of part of proceeds from sales of the electronic content to the developers. Though in the following description a game application is exemplified as the electronic content, the present embodiment is similarly applicable to various kinds of electronic content such as an office suite, images, and music content."
Analyst firm Sterne-Agee sent a note to investors today after the filing was discovered. According to the group, "Sony's new patent application to block used games, while ominous on surface, is not a done deal and there are many practical considerations that may prevent Sony from implementing it (assuming they receive the patent)."
Speculation that console makers would look to stamp out used game sales with the next generation of consoles first surfaced about a year ago. At the time, analysts were skeptical, suggesting that consumers would rebel. In addition, they said none of the big players in the market would be willing to risk the market share they would lose if competitors opted to allow used sales.
The patent in question was originally filed for in Japan back in April of 2010. Sony filed it in the US in September.