Sony Online Entertainment launches Player Studio
Users will be able to create and sell content for titles like Everquest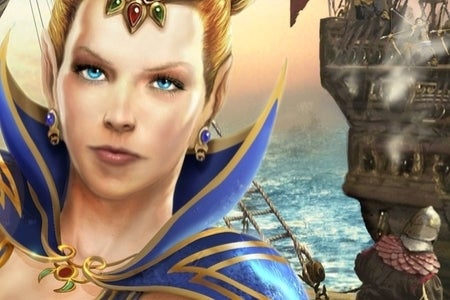 SOE has followed in Valve's footsteps with Player Studio, which will allow players to create and sell their own content in online games.
"For the first time in SOE history, players will be able to build and sell their own items, truly creating a unique, customisable online marketplace within our games," said president John Smedley.
"At SOE, we believe everyone is a gamer at heart, and our goal with Player Studio is to provide a platform on which our players can further explore their inner gamer while showcasing their passion for the games they love. We are looking forward to seeing our players' creativity come to life in an entirely new way." 
SOE will provide templates and art tools to players, who in turn can submit their unique items to the SOE marketplace for inclusion. If that submission is accepted and featured on the store the player will receive 40 per cent of the net sales.
The initiative is currently open to the US only, and to Everquest and Everquest II players only, but Free Realms and Vanguard: Saga Of Heroes are promised soon. While the Player Studio is yet to officially launch, players can start creating items now.
More details will be announced mid-October at SOE Live.