Sony launching indie section on PlayStation Store
Company highlighting efforts from small devs on digital storefront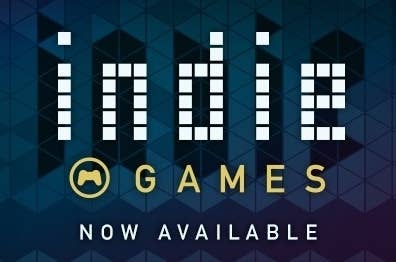 The PlayStation Store is getting a new department, as Sony has said it will launch an "Indie Games" category on the digital storefront. The new section is expected to go live when Sony releases its weekly content update later today.
The indie category will host Sony-exclusive titles like ThatGameCompany's Journey and Giant Sparrow's The Unfinished Swan, in addition to multiplatform efforts like Minority Media's Papo & Yo, Vblank Entertainment's Retro City Rampage, and Mike Bithell's Thomas Was Alone.
The tweak to the PlayStation Store is just the latest step in Sony's indie push. The company featured Braid developer Jon Blow on-stage at its PlayStation 4 announcement, and confirmed his game The Witness for the new platform. Sony also devoted this year's Spring Fever promotion to launching a quartet of independently developed titles, and used the Game Developers Conference in March to showcase dozens of new indie games headed to PlayStation platforms.