Sony halts PSP shipments in Japan
The end draws near for Sony's handheld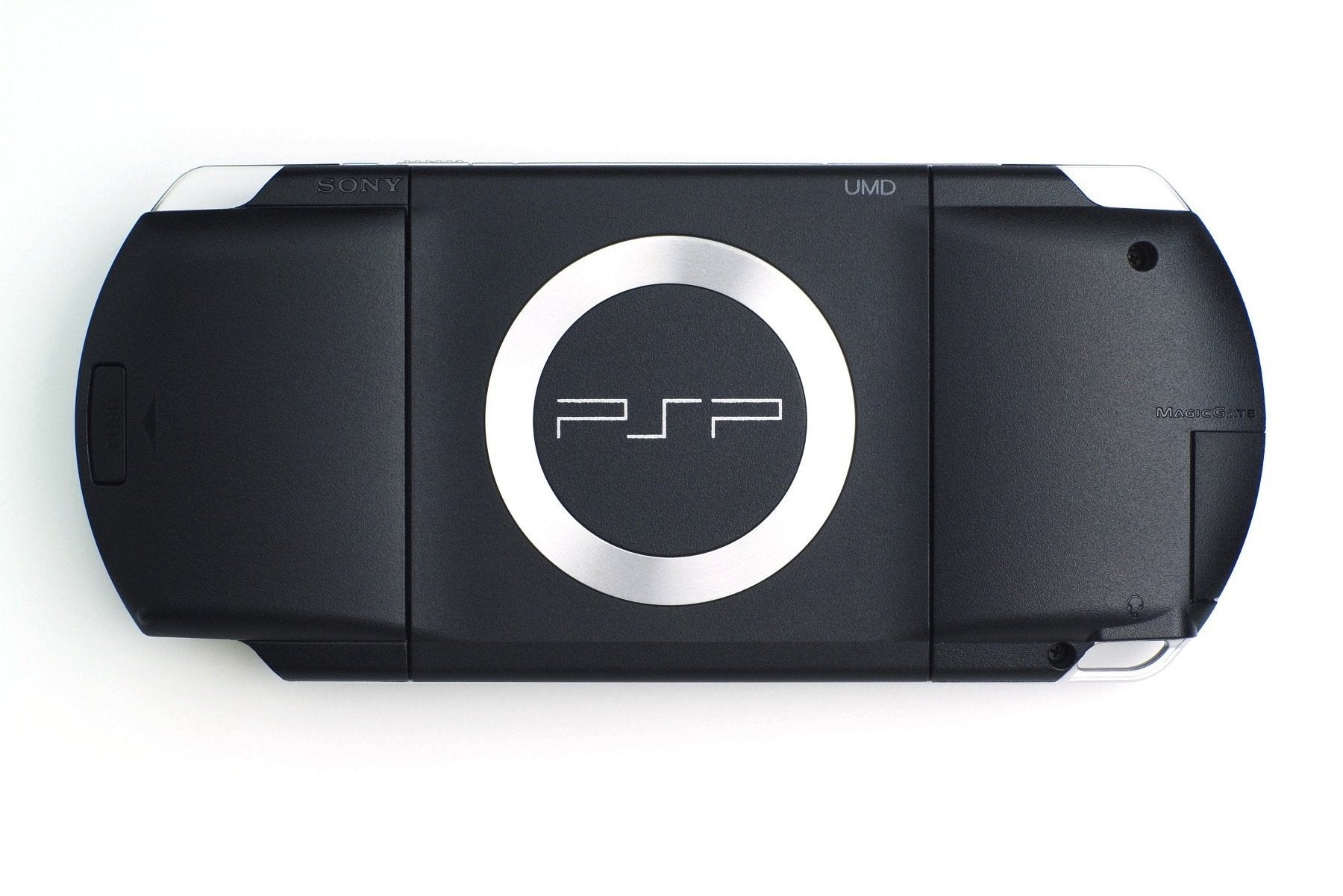 Sony will no longer ship PSP units to stores in Japan, effectively ending its run in its native market.
The decision coincided with the launch of two bundles for the PlayStation Vita's PCH 2000 model, which has superseded its predecessor in terms of popularity.
Shipments of the PSP will end later this month, and Sony is offering customers who own the device a trade-in discount on the Vita.
The PSP was launched in Japan in 2004, rolling out elsewhere in the world the following year. The device sold steadily throughout its years on the market, and while it never achieved the sort of success enjoyed by Nintendo with the DS, it sold more than 80 million units in its lifetime.
Sony followed the PSP with the PSP Go, but the smaller and more mobile device failed to find an audience. Despite a slow start, the Vita has been more successful, but, so far, not to the same extent as the PSP.
Thanks Polygon.