Sony gives green light to Gran Turismo movie
Feature film adaptation of racing franchise has entered development, 50 Shades of Grey producers attached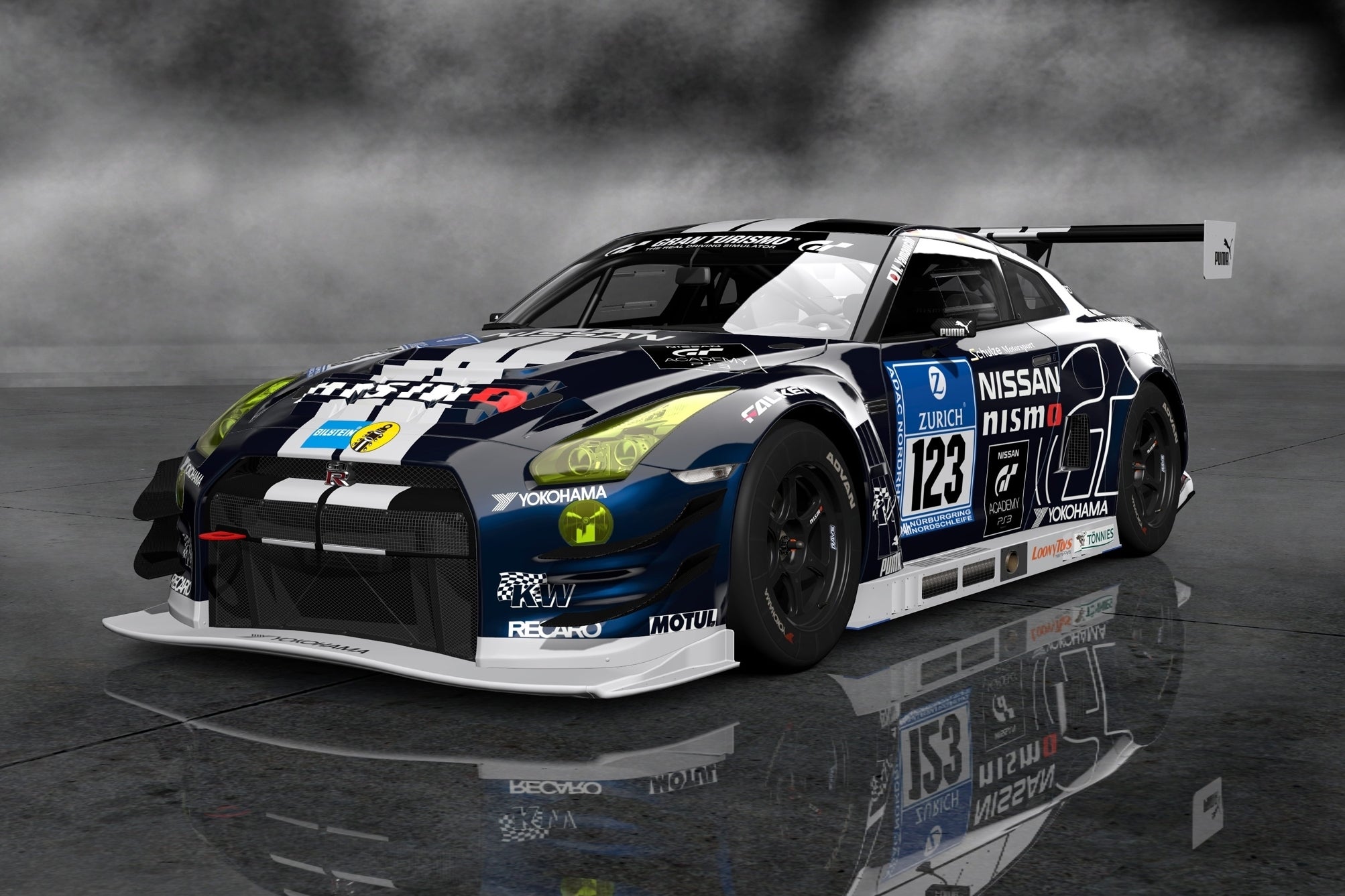 Need for Speed isn't the only driving game heading for the big screen. According to Hollywood blog The Wrap, Sony Pictures has begun development on a film project for its long-running racing sim Gran Turismo.
The only names attached to the project so far are producers Mike De Luca and Dana Brunetti, who are also co-producing the upcoming adaptation for 50 Shades of Grey along with the best-selling book's author E L James.
The report included no mention of a release date for the Gran Turismo movie. The next installment in the game series, Gran Turismo 6 for the PlayStation 3, is expected to release this holiday season.
Previous attempts to bring racing games to theaters have generally crashed and burned. Midway inked Dwayne "The Rock" Johnson to appear in a Spyhunter film, but the movie stalled and Johnson only lent his likeness to 2006's would-be game adaptation, Spyhunter: Nowhere to Run. Midway tried again with Vin Diesel signed to appear in both the game and movie versions of Wheelman, but once again, the film project stalled. Ubisoft would eventually acquire the game out of Midway's bankruptcy and see it through to release in 2009.