Sony Europe signs new Brighton start-up Wish Studios
Ex-Relentless team members working on new prototype IP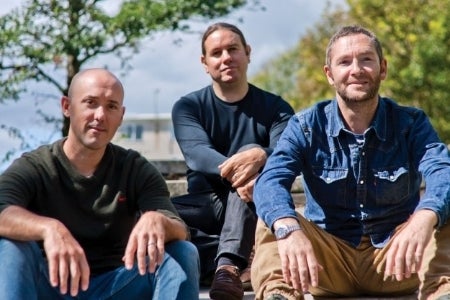 A recently-formed Brighton development team, Wish Studios, has inked a deal with Sony Computer Entertainment to create a prototype for a brand new IP for the PlayStation business.
Wish Studios comes out of stealth today, having formed in July 2012 by Caspar Field, Tom Bennett and Paul Brooke, formerly of Buzz! developer Relentless.
"Sony continues to show vision and leadership in bringing original, innovative ideas to gamers, a commitment we share at Wish Studios," said Field, CEO of Wish.
"Every part of our business, from the way we work as a team, to how the studio is structured, is focused on bringing great creative ideas to life. We believe that platforms and monetization models support great games, not the other way around. We love games, as both players and creators, and that passion is reflected in our work."
Wish's strengths are in social and family gaming, having worked on augmented reality and motion controlled titles in the past.