Sony confirms attendance for the Brasil Game Show
Sony joins Activision, EA, Riot Games and Microsoft at Latin America's biggest game show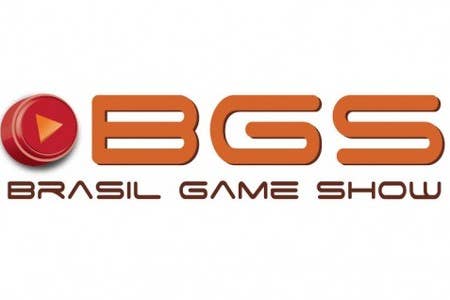 Sony has confirmed its attendance for the fifth annual Brasil Game Show, where it will showcase some of its biggest releases for the Brasilian market to date.
A number of games on Sony's release sale are being fully localised for Brasilian gamers, including God of War: Ascension, Little Big Planet Karting, Sly Cooper Thieves In Time, PlayStation All-Stars Battle Royale and Sports Champions 2. Many of these games will be demonstrated at the Brasil Game Show.
"The Brasil Game Show became a reference in Latin America among the fairs intended for gamers, producers and developers," said Glauco Rozner, general marketing manager for PlayStation at Sony Brasil, in a statement.
"This year we will take several [games] to the fair, reinforcing the importance of the national market for the PlayStation brand."
Sony's attendance is representative of the company's ongoing investment in both the Brasilian and Latin American markets. The company has 3,500 employees across its offices in São Paulo and Rio de Janeiro and its factories in Zona Franca in Manaus. Sony also has seven retail stores in cities across Brasil.
"The game market in Brasil is one of the main markets in the world," added Sony Brasil's Carlos Paschoal. "In Brasil, Sony maintains a position of market leadership, reinforcing the company's commitment to always seek the best for the Brasilian consumer."
The Brasil Game Show - the biggest show of its kind in Latin America - is now in its fifth year, and remains entirely focused on showcasing and developing the national games industry and gaming market.
This year's expo will feature more than 100 booths for PC, console and mobile companies. The exhibitors will include Sony, Microsoft, Activision, Electronic Arts, Riot Games, Warner Bros. Games and Codemasters, with more to be announced in the coming weeks.
The Brasil Game Show takes place From October 11 to 14 at the Expo Center Norte in São Paulo. For more information, visit the Brasil Game Show website. For tickets, click here.