Sonic the Hedgehog movie getting a sequel
Original film's director and writers would reunite for another run, but decisions on cast not yet made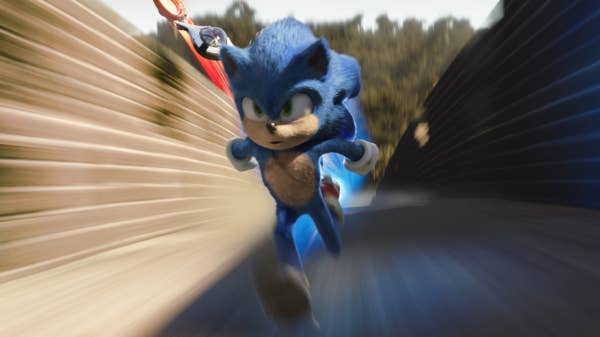 Paramount Pictures is reportedly taking Sonic the Hedgehog for another spin.
According to Variety, Paramount and Sega Sammy have confirmed that development has started on a sequel to the Sonic the Hedgehog movie, which debuted in theaters in February.
No decisions have been made about casting for the sequel, but the first film featured Ben Schwartz as the voice of Sonic, Jim Carrey as the villainous Dr. Robotnik, and James Marsden.
However, the original film's director Jeff Fowler and writers Pat Casey and Josh Miller would be brought back. Producers Toby Ascher, Neal Moritz, and Toru Nakahara would fill the same roles on the sequel, as would executive producers Hajime Satomi, Haruki Satomi, and Tim Miller.
According to Box Office Mojo, the first Sonic film brought in $306 million theatrically worldwide off a budget of $85 million. It had the largest opening weekend of all time for a video game adaptation.