Social media has changed how games are played - EA Games exec
Patrick Soderlund says second-screen features and connected services are adaptations to player behavior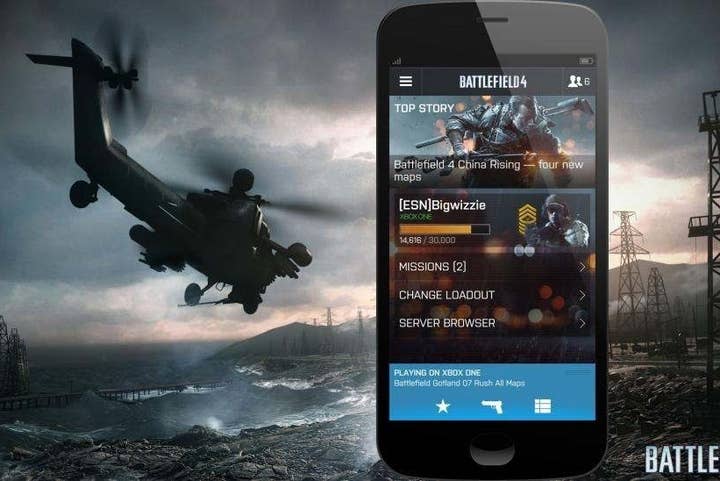 Social media has changed the world, not to mention the games the world plays. Speaking with Polygon at Gamescom, EA Games executive vice president Patrick Soderlund said younger generations of gamers are now more connected to social media, and more effective multitaskers. In turn, they've come to expect more from their games.
"We've been on that train for a while, I can't say we've been perfect, but we've done a lot like the whole idea of autolog in Need for Speed was because of a behavioral change in consumer minds," Soderlund said. "If you look at how [the smartphone] affected your life, how Facebook affected your life, I can't watch TV without using [a smartphone] five times during a movie. It's ridiculous, but that's what it is, and everyone does that."
These days, social features like autolog or Battlefield's battlelog system are among the first things designers work on at EA when they begin a project. Soderlund acknowledged that EA's first attempts to capitalize on this evolution of player behavior fell short, some dismissable as gimmicks, and some "just stupid."
"As people play the games we need to do a better job of providing meaningful extensions, not gimmicks," Soderlund said. "We have to make sure it actually improves the game and makes it better. Otherwise it's useless, otherwise it becomes a gimmick, something we do because we can, which makes no sense."
Those meaningful extensions include Battlefield 4's second-screen functionality, which allows players on a tablet to view the map, manage loadouts, and give a squad orders. Need for Speed Rivals also includes the latest iteration of autolog, as well as a companion mobile app that will let users influence their friends' races, either helping them out with a nitro boost or causing their screens to fill with static.