Sniper Ghost Warrior Contracts 2 sells 1m copies
Latest title reaches milestone as SGW franchise passes 13 million games sold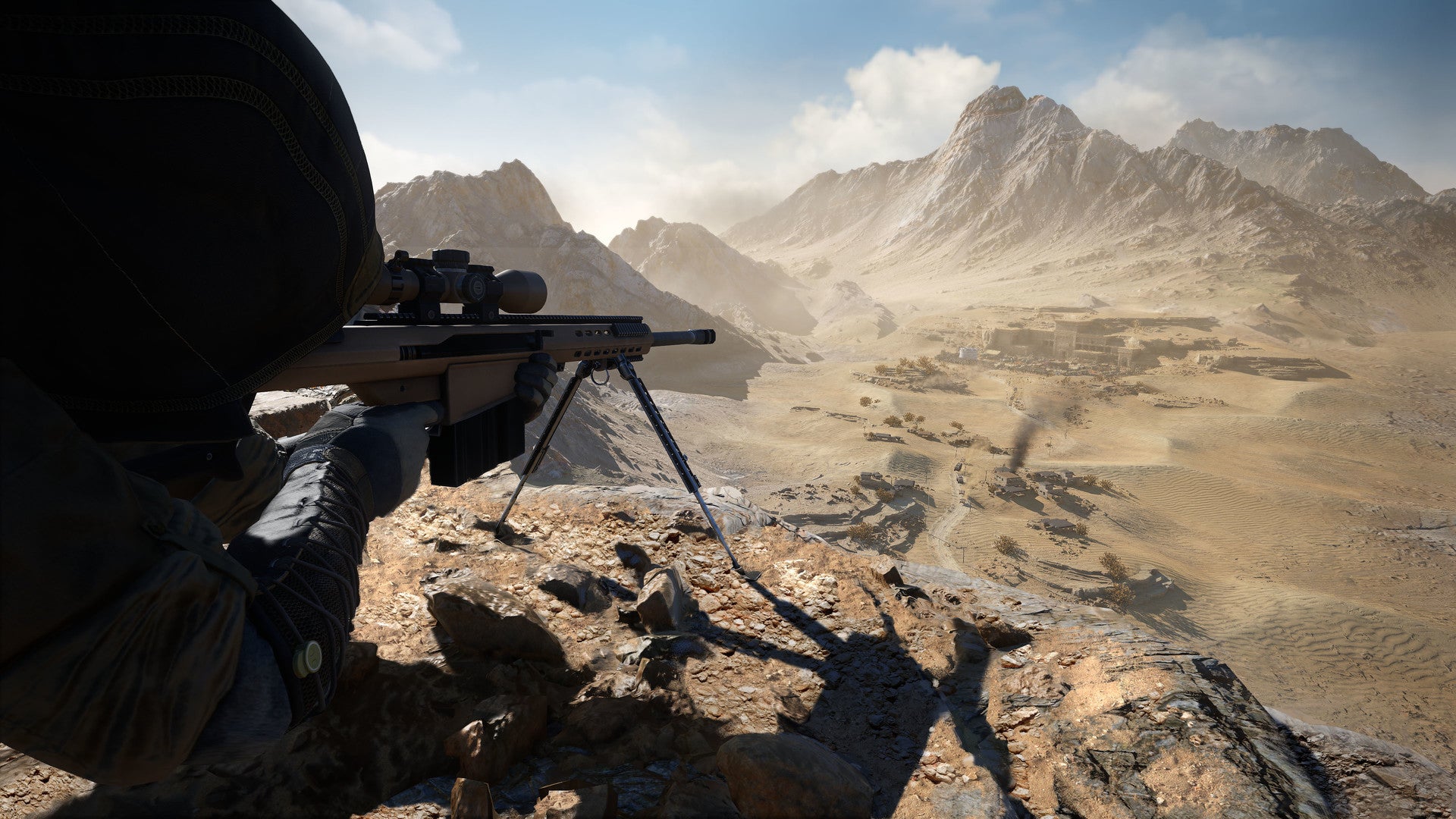 CI Games has announced that Sniper Ghost Warrior Contracts 2 has surpassed one million copies sold globally since its launch last June.
The studio also unveiled that the Sniper Ghost Warrior Franchise has sold over 13 million units in total since its first entry, released in 2010.
"This milestone was achieved in under a year, selling faster than its predecessor, and is testament to the hard work by the team at Underdog Studio," said CI Games CEO Marek Tyminski. "We'd like to thank our loyal fanbase who have supported the series over the years and also welcome all the new players who have helped us accomplish this goal."
CI Games is currently preparing to float on the London Stock Exchange later this year. The Polish developer has also been listed on the Warsaw Stock Exchange since 2007.
Last week, the company made a tender offer to reabsorb all the remaining shares in publisher United Label ahead of the dual listing. CI Games already owns a 78.5% stake in the subsidiary, which it launched back in 2019.