Snail Games launches indie publishing label
Chinese outfit establishes Wandering Wizard to bring Western indie titles to the market, starting with Virtual Basement's Outlaws of the Old West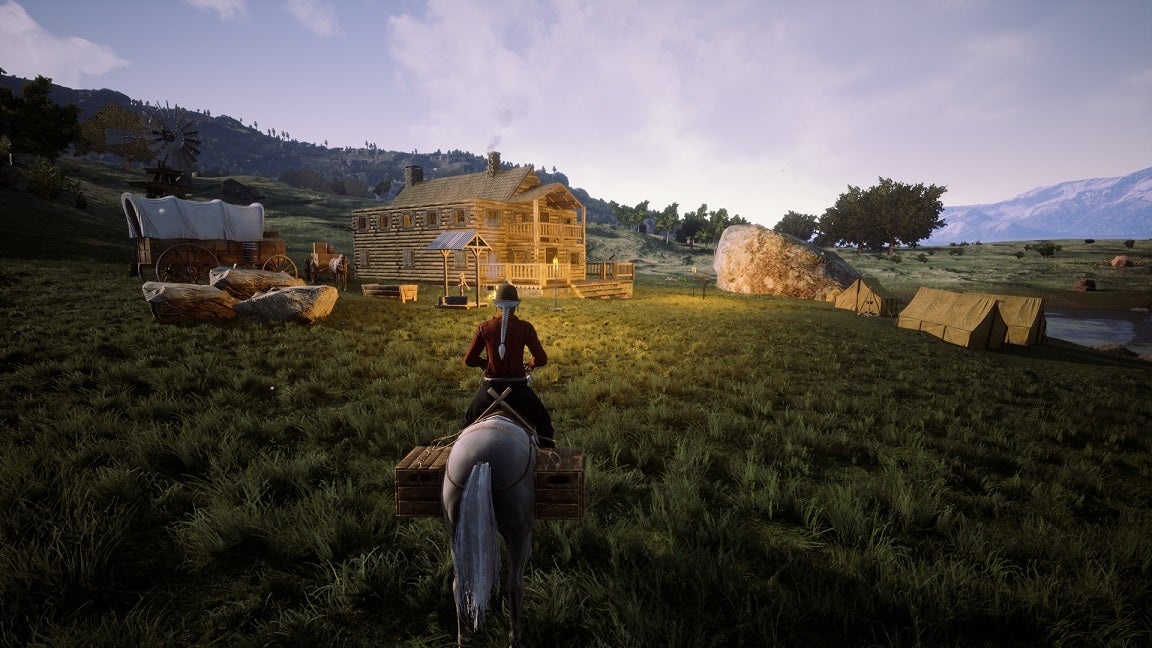 Independent developers have yet another publishing partner to consider, as Snail Games today announced the launch of its indie publishing label Wandering Wizard.
The Chinese gaming outfit has worked in hardware and software publishing and development for nearly two decades and established a US branch in 2010, but Wandering Wizard is explicitly targeting North American and European indie developers in a way the company hasn't previously.
"Wandering Wizard was established to work with Western developers whose games might not have been a fit that risk averse portfolio," the company said on its official site. "Pixels or polys, if we can see the vision (and of course the bottom line) and you're happy, we're happy."
The first project from Wandering Wizard is Outlaws of the Old West, a sandbox survival game set to debut on Steam Early Access tomorrow. It is being executive produced by Tim Hesse, who has also been given the title of "Archmage" for the Wandering Wizard label. The game is being developed by Virtual Basement, an international team of developers who previously self-published The Mean Greens - Plastic Warfare and also worked on Ark: Survival Evolved.