Smite hits 10 million players
Hi-Rez Studios celebrates milestone with TV's Kevin Sorbo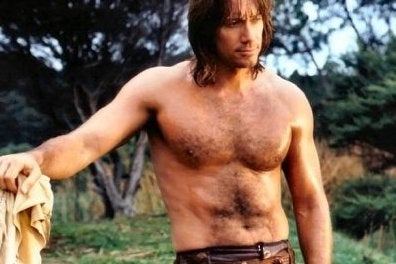 Free-to-play PC title Smite launched in Europe and North America in March 2014 and has just hit the 10 million player milestone.
To celebrate developer Hi-Rez Studios are rewarding players who win 10 player-versus-player matches a special Hercules retro skin and Hercules voice pack featuring actor Kevin Sorbo. Once best known for his role in the 90s TV show Hercules, he now makes headlines for his outspoken conservative stance on abortion, terrorism and the Confederate flag.
Smite is currently in development for Xbox One so the studio can expect player numbers to continue to grow in the near future. The company has already announced it plans to grow its headcount by 50 positions this year and expanding its headquarters to include an eSports production studio.
Last year Hi-Rez Studios COO Todd Harris explained why eSports would thrive on consoles in 2015.
"SMITE's crowdfunded initiative Odyssey has allowed us to offer close to $2 million for our World Championship in January," he said.
"It's a model with a built-in positive feedback loop - your core audience creates greater rewards to attract top performers, which in turn excites the base through spectator events - and it only grows in potential as your community does."