Smartphone sales top 1.2 billion in 2014 - Report
GfK finds segment still growing but predicts slowdown in 2015 as some markets hit saturation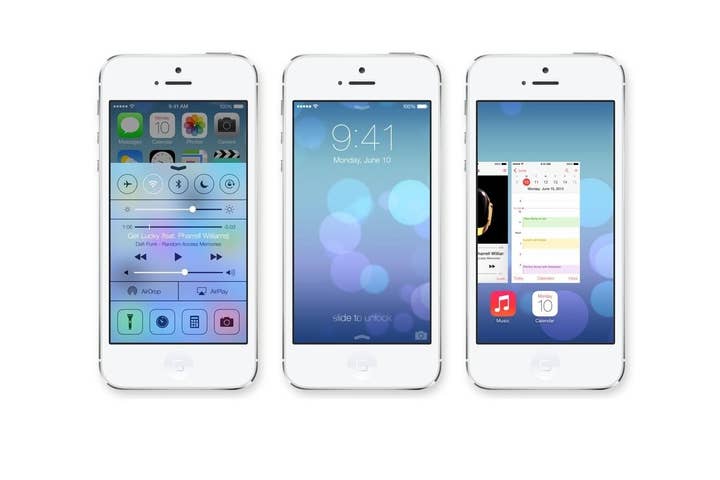 Last year saw about one smartphone purchased for every six people on the planet. According to market research firm GfK, global smartphone sales during 2014 totalled 1.23 billion units, up 23 percent from the 998 million sold worldwide in 2013. The average selling price of those phones came down a little, as the $381.1 billion in revenue from those phones only represented a 15 percent jump year-over-year.
It was a huge year for the Latin American market, as the 109.5 million smartphones there represented a 59 percent increase year-over-year. Emerging Asia Pacific countries also showed significant growth, as smartphone sales were up 55 percent to nearly 150 million units. The only market to show year-over-year declines was the developed Asia Pacific region, where smartphone unit sales were down 5 percent to 65.1 million, and revenues were off 4 percent to $38.1 billion. GfK blamed the downturn on subsidy changes in Korea, and noted those markets were "already very mature."
GfK projects that the worldwide smartphone market will continue to grow in 2015, but at a much slower rate, according to the firm's director of trends and forecasting Kevin Walsh.
"The slowdown forecast for 2015 is due to developed markets reaching saturation point," Walsh said. "As a result, global smartphone unit growth will be only 14 percent this year, down from 23 percent in 2014. We forecast emerging regions to drive growth in 2015 as smartphones further penetrate lower price points."
In the near future, Walsh expects the emerging Asia Pacific and Middle East and Africa markets to post the strongest growth. Both markets will benefit from customers either upgrading from feature phones or trading up to get a smartphone with a larger screen, Walsh said.