Smartphone maker ROKiT announces $50m indie dev fund
Selection committee of industry veterans established, up to $500,000 per project on offer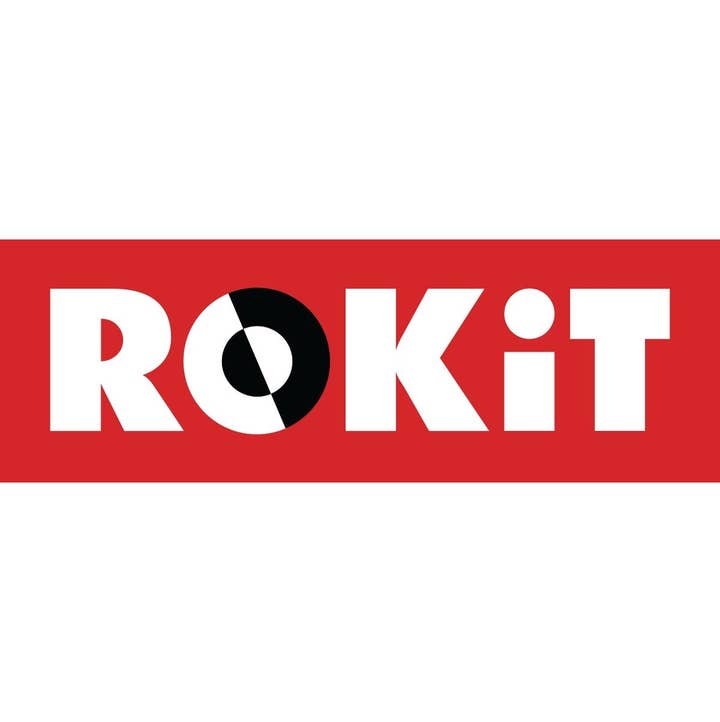 Smartphone maker ROKiT has launched a $50 million development fund for indie devs working on mobile and console games.
The fund is offering up to $500,000 per project, and will see ROKiT acting as both an angel and gap investor.
ROKiT founders Jonathan Kendrick and John-Paul Dejoria created the fund to help foster emerging talent in the gaming industry.
Lunafone developer, UK-based Ddraig House Game Studio, is the first company to receive finance through the fund.
In order to help attract pitches, ROKiT has set up a selection committee comprised of industry veterans; the committee will run pitchfests, meet developers, and help select the "most relevant and outstanding games to invest in."
"I have always been very interested in the gaming industry," said Kendrick. "With these investments we can really help some exciting talent bring their games to life and find the next great game."
Leading the investment fund is Jeremie Benhamou, who has experience leading major game projects such as Call of Duty, Assassin's Creed, and Rainbow Six. He also worked on multiple franchises at EA, and has more recently led creative teams in mobile and VR.
Interested devs are encouraged to contact ROKiT and share their game under NDA.