Slush cancels November 2020 event
Organizers drop this year's conference in Helsinki, will look for new ways to support startups struggling due to pandemic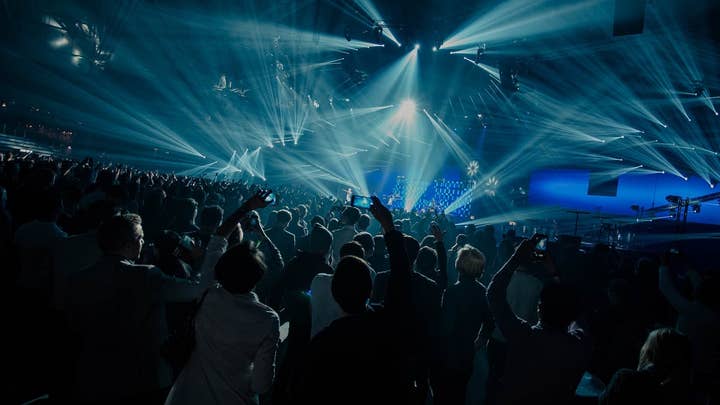 The event horizon for event cancellations now extends nearly through the end of the year, as Slush has scrapped the Slush 2020 event that had been set for November in Helsinki.
Organizers expressed concern for the health and safety of the event's community as a reason to cancel the event in light of the ongoing novel coronavirus (COVID-19) pandemic, but they also explained why they were pulling the plug some seven months ahead of the actual event.
"[I]t would have been irresponsible to overlook the possible financial ramifications not only to Slush, but also to our partners, vendors, and visitors in case we would have been forced to cancel the event closer to November," they said.
In lieu of the November event, organizers are instead looking to find other ways to support startups dealing with the pandemic.
"We believe that during times like these, Slush can help startups 365 days of the year instead of just the two days in November," organizers said. "For example, we are already working on new ways to connect startups to investors and facilitate corporate-startup collaboration.
"In addition, we'll continue our new initiatives; entrepreneurship education program Slush Academy, online media Soaked by Slush and conducting research that benefits the whole startup ecosystem. We are also not ruling out the possibility to organize a smaller event for our community during the fall. This all depends of course on how the pandemic will evolve."
Co-founded by former Rovio brand ambassador Peter Vesterbacka, Slush holds an annual event in Helsinki celebrating entrepreneurs and startup culture, with a second recurring show in Shanghai and smaller events in cities around the world.