Sling Media co-founder becomes Microsoft IEB VP
Blake Krikorian joins Xbox team after Microsoft buys his studio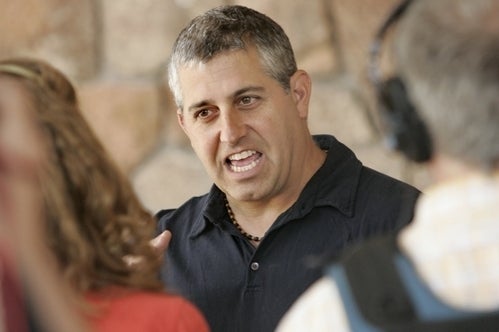 Microsoft has appointed Blake Krikorian as the new corporate vice president for its Interactive Entertainment Business.
"I am excited to join Microsoft and be a part of the Xbox team. As a 10-year Xbox LIVE subscriber, I have seen firsthand how Xbox has delighted us by reinventing how consumers experience games and entertainment," he said.
"I look forward to helping the team define the future of entertainment and contribute to the next decade of continued innovation."
Krikorian has built an impressive CV in the technology arena, most recently founding R2 Studios. The start up was focused on allowing smartphones to communicate with home entertainment devices, and was acquired by Microsoft last week.
His other achievements include co-founding Sling Media, of Slingbox fame, and the Philips Mobile Computing Group. He's also served on Amazon's board.
"We are thrilled to have Blake join the Xbox team," said Marc Whitten , chief product officer for IEB.
"He's a proven innovator and well-respected leader in both the media and technology industries, having created simple, elegant products that have transformed the way people engage with and consume content. We look forward to his contribution to our team as Xbox continues to evolve and transform the games and entertainment landscape."