Skylanders invade iOS platforms
The kid's action game will now be available on iPhone, iPad, and iPod Touch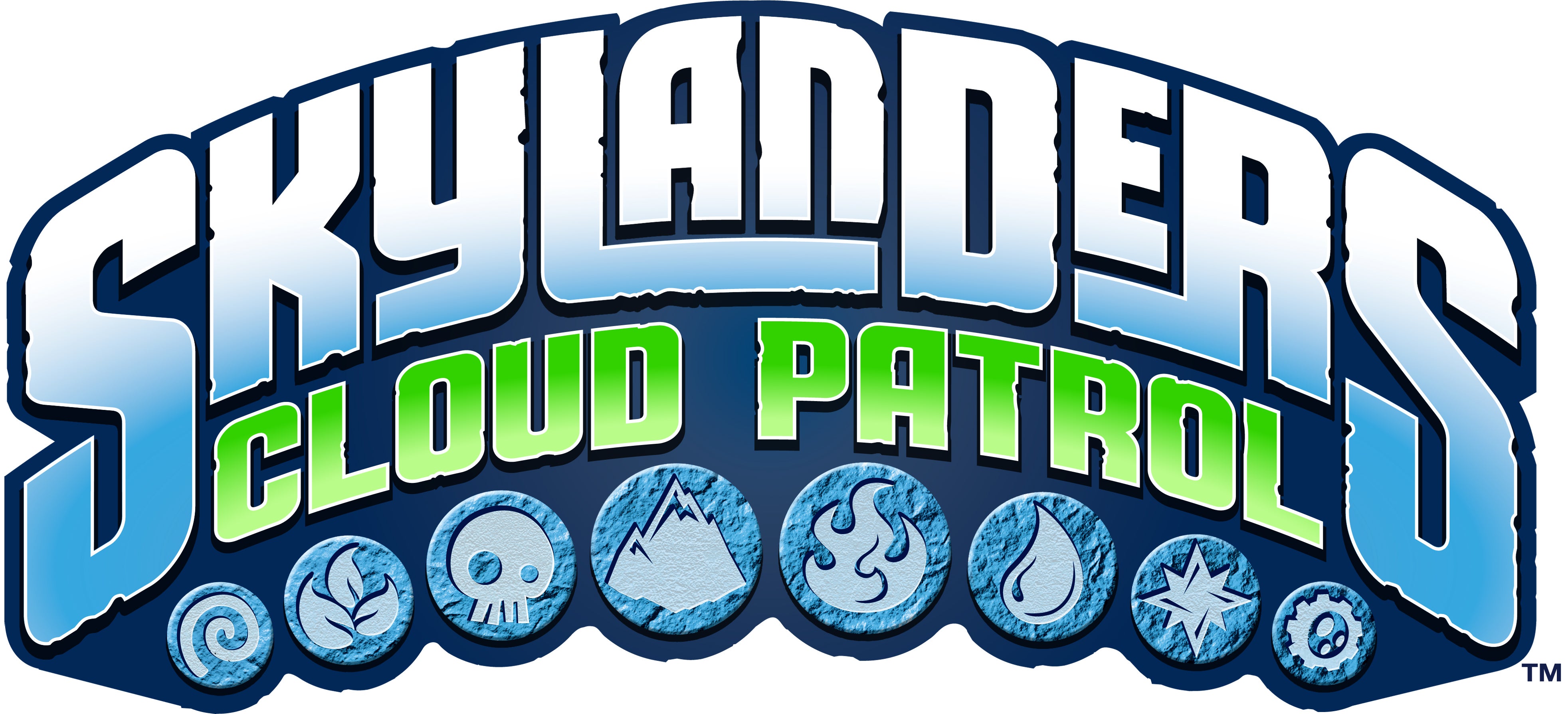 Activision's popular Skylanders franchise, the #1 kid's game of 2011, is now available in the App Store for iPhone, iPad, and iPod Touch as Skylanders Cloud Patrol. "Skylanders is already a huge success both on consoles and the web with Skylanders Spyro's Adventure and Skylanders Spyro's Universe and we are excited to bring the franchise to the mobile platform," said John Coyne, vice president, consumer marketing. "Now with Cloud Patrol, fans have a brand new way to interact with their favorite Skylanders' characters on the go in fun a new form of gameplay."
All 30+ skylanders are available to be unlocked in the game, which is set in a new region of Skylands. Codes are bundled with each Skylanders figure to allow them to be unlocked in the iOS game. As you might expect, in-app purchases are available, though you can also earn currency through game play. The app retails for 99 cents.
Skylanders games are available for PS3, Xbox 360, Wii, 3DS, PC, Mac, and on the web. Activision is bringing the franchise to the mobile space, and looking to extend the experience even more for players. The use of in-app purchases will be an interesting test of how this monetization method works with a franchise established on other platforms with other business models.