Skylanders brand now has 175 licensees
Crayola and General Mills join the family friendly portfolio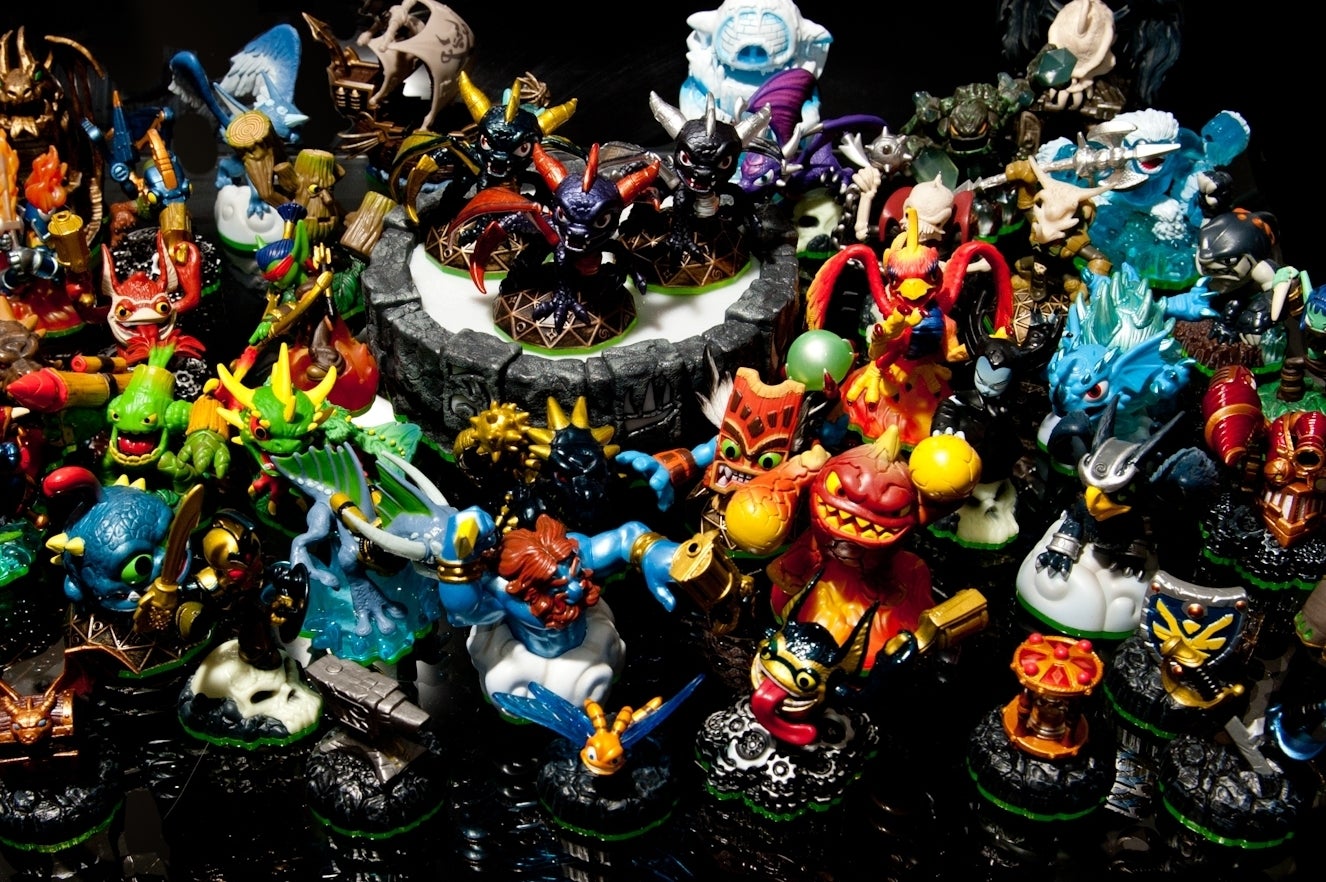 Crayola and General Mills are the latest companies to become global licensees for Activision's popular Skylanders franchise.
"The relationships we have formed with Crayola and General Mills showcase how strong Skylanders has become in just 27 months," said VP of global licensing and partnerships Ashley Maidy.
"The brand association that comes along with these category giants expands the property's reach outside of our traditional channels worldwide and fosters a deeper connection with our fans."
Other licensees include Thermos, FAB, American Greetings and Rubie's Costumes and the portfolio now includes 175 licensees. As a whole the Skylanders franchise has now surpassed $2 billion in sales.