Sky to launch Now TV for consoles
Media company's internet TV service will offer Sky content, launching this year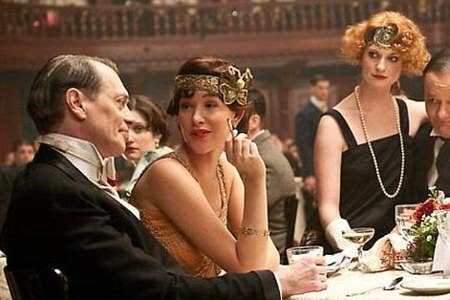 Sky will launch a new entertainment service, Now TV, for consoles and other devices later this year. The service will offer users a pay as you go business model for accessing films and television.
"We'll offer two distinctive ways to watch: the market-leading full Sky service for the whole family, complete with the widest range of channels, high quality products like Sky+, HD and Sky Go, and the peace of mind of a monthly bill; or the flexible, more spontaneous, pay-as-you-go service of NOW TV," said chief executive Jeremy Darroch.
Pricing options will range from a subscription based model to renting single films with a one off payment.
"It will be available on a wide range of devices and offer instant access to a range of high quality Sky content, with no install and no contract. Starting with movies, it will soon expand to offer sport and entertainment as well. And customers will be able to pay monthly or rent a movie on a simple, pay as you go basis."
Earlier this week Microsoft announced a deal to feature the BBC iPlayer on Xbox Live after significant delays.