Skillz launches new eSports multiplayer platform
"This is a seminal moment in the future of sports"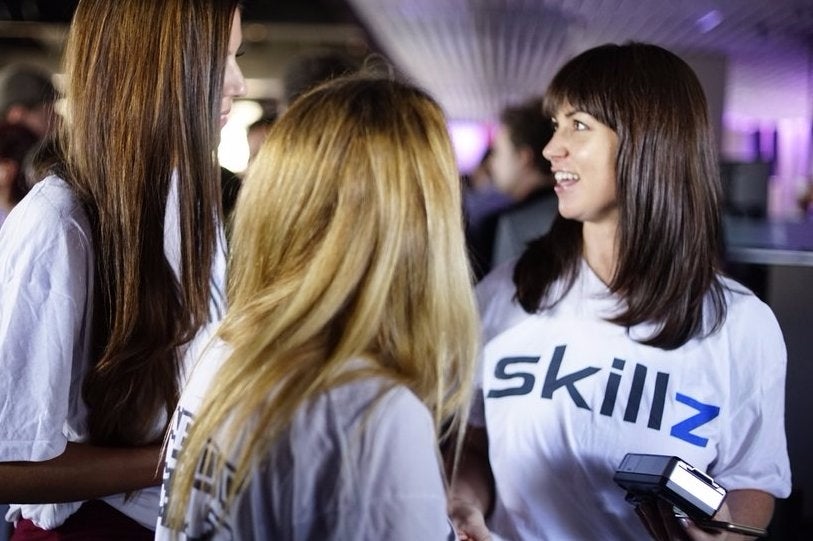 Mobile eSports company Skillz is launching a new cross­-platform multiplayer system for iOS and Android games, with an eye on developing the mobile eSports market.
"As eSports achieve mainstream adoption, multiplayer competitions should be accessible to all 2.1 billion mobile gamers worldwide," said CEO Andrew Paradise.
"Just like the AFL NFL merger in 1966, or the ABA ­ NBA merger in 1976, we are unifying the competitive ecosystems of the two most popular mobile eSports platforms. This is a seminal moment in the future of sports."
Skillz has been busy at work building its brand in the mobile eSports space, with 7 million registered players and over 1,100 developer partners. Those partners include Glu, Zynga and Zen Studios. It boasts that it pays out over $1 million in cash prizes to players every two weeks.
The company was founded in 2012 and since then has raised over $28 million in funding, including $15m in Series B funding in September and a a $6 million round in September 2014 led by Atlas Venture.