Glass Bottom Games turns a profit on Skatebird, shares insight into early costs
Studio founder Megan Fox provides details on skateboarding title's finances and funding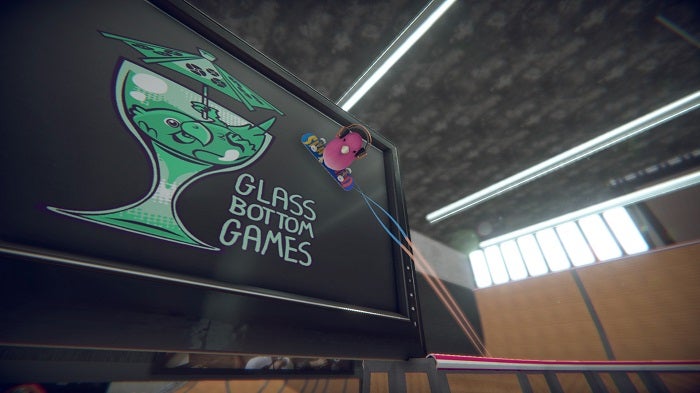 Today, independent game developer Glass Bottom Games revealed that Skatebird has become profitable.
In a twitter thread, studio founder and lead developer of the game Megan Fox discussed the game's costs and finances.
Fox said that the skateboarding game had a budget of $201,000.
Fox further explained that the funds for the game weren't available to the studio at the beginning of its three-year development cycle.
Funding was raised over the years from pre-sales on Kickstarter, platform advances, Patreon, and Fox's personal savings.
"I'm not sitting on some huge money pile right now, but we also made the game without that all being an advance that we had to pay back to the publisher/etc," said Fox.
In a 2019 interview with GamesIndustry.biz, Fox discussed the game's initial announcement during an E3 showcase, and called Skatebird "the biggest swing [she] has ever done."