Six new board members for TIGA
Appointments from across industry include Mallet, Bracey, Whyte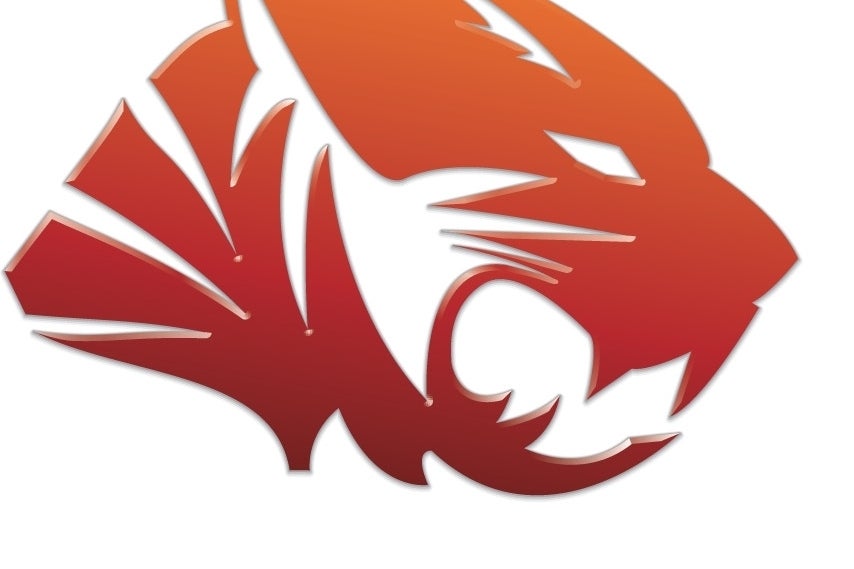 TIGA has announced the appointment of six new board members, coming from areas and businesses representing a broad spectrum of the industry.
The new appointments are Halli Bjornsson, CEO of Lockwood Publishing; Gary Bracey, Commercial Director at Kuju Entertainment; Elaine Green of Nellyvision; Catharina Lavers Mallet, Head of UK Studios for King; Nizar Romdhane, Director of Ecosystem, Marketing, Media Processing Division, ARM; and Stuart Whyte, Studio Director at Lionhead. Mark Gerhard of Jagex becomes Vice-Chairman.
"It gives me enormous pleasure to welcome Halli, Gary, Elaine, Catharina, Nizar and Stuart to the TIGA board," said CEO Dr Richard Wilson. "They have a wealth of different experiences which will enhance the effectiveness of TIGA in its mission of strengthening the development and digital publishing sector."