Six men arrested over alleged Counter-Strike match fixing
Australian police say offences could lead to up to ten years in prison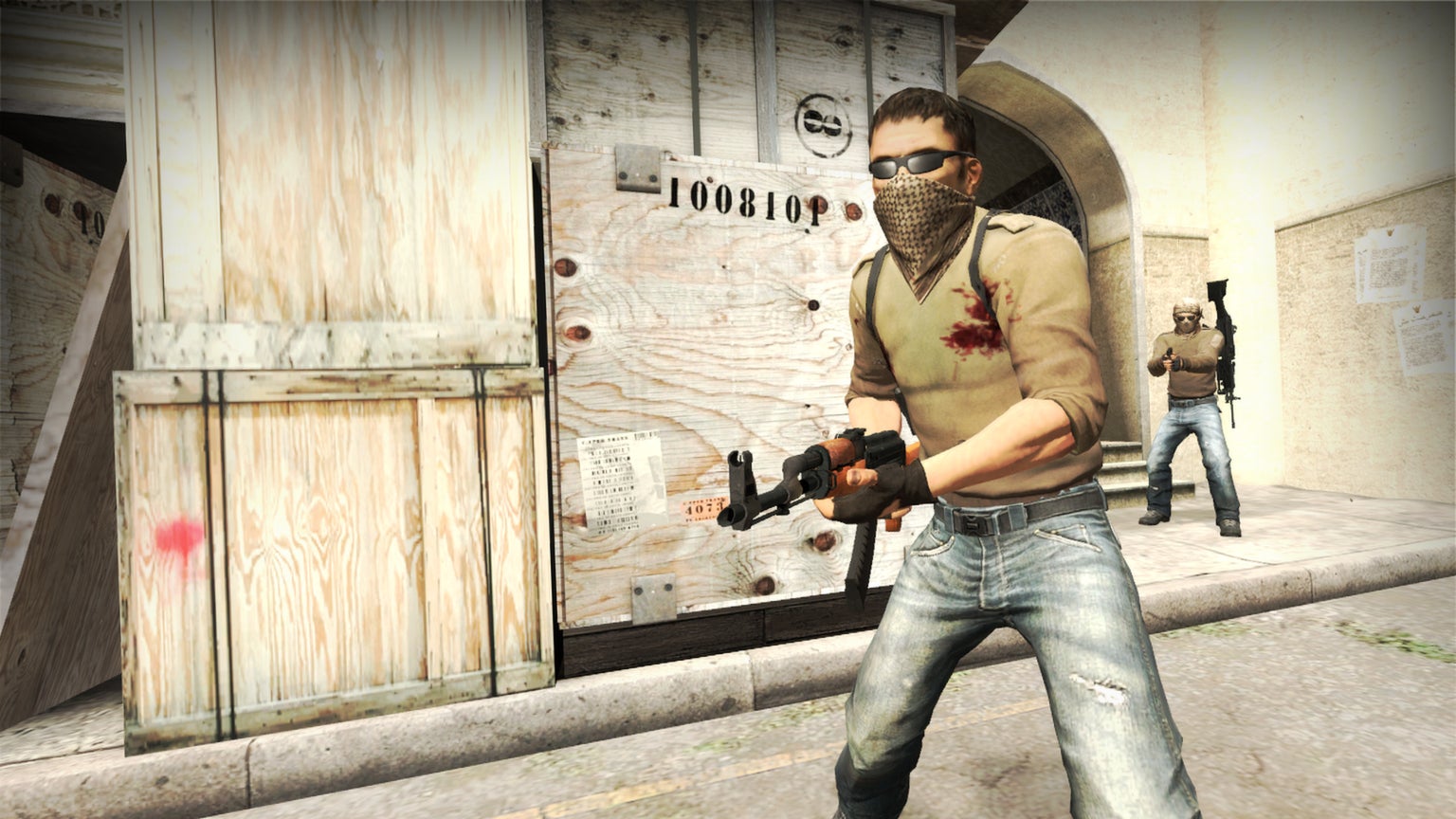 Police have arrested six men in connection with suspicious betting activity around Counter-Strike: Global Offensive esports matches.
A release from Victoria police says an investigation has been ongoing since March 2019 after a betting agency claimed some players were placing bets on their own matches and then agreeing to lose.
The authorities believe at least five matches were fixed in this way, affecting over 20 bets.
Earlier this month detectives from the Sporting Integrity Intelligence and Organised Crime Intelligence units executed warrants to search five residential properties across Perth and Western Australia. This led to the arrest of six men, all between 19 and 22 years old.
The men have been interviewed about the allegations and released, pending further enquiries.
Police saying the offence of corrupting the betting outcome of an event could result in up to ten years' imprisonment.
The investigation is ongoing.
"Esports is really an emerging sporting industry and with that will come the demand for betting availability on the outcomes of tournaments and matches," said assistant commissioner Neil Paterson.
"It's important that police and other agencies within the law enforcement, gaming and betting industries continue to work together to target any suspicious activity.
"These warrants also highlight that police will take any reports of suspicious or criminal activity within esports seriously, and we encourage anyone with information to come forward."