Sine Mora's Reiker starts new studio
Prior Games planning a "Japanese-Hungarian co-development" codenamed Project Verona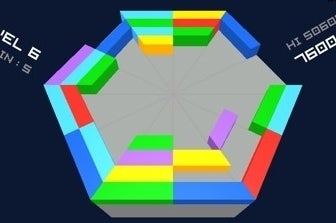 Theodore Reiker, formerly Digital Reality's creative director, has launched Prior Games. The studio will begin by focusing on mobile and tablet, and will be staffed by a mix of ex-Digital Reality staff and new hires.
"Our plan is to release four microgames this year and a second wave of three titles next year," Reiker told Joystiq.
"We are a small company and we do not want to grow beyond 15 persons. We would like to keep the 'manufacture' feeling even if the company size is limiting the scope of our output."
It's also planning a "Japanese-Hungarian co-development" codenamed Project Verona for next year which will be "more conservative in its gameplay and less ambiguous in its storytelling" then Digital Reality's hit Sine Mora.
Reiker left Digital Reality in 2011 to found Prior Games.