Simon Carless leaves Informa
After 16 years with the Game Developers Conference organizer, the former Gamasutra editor-in-chief and IGF chairman departs for something new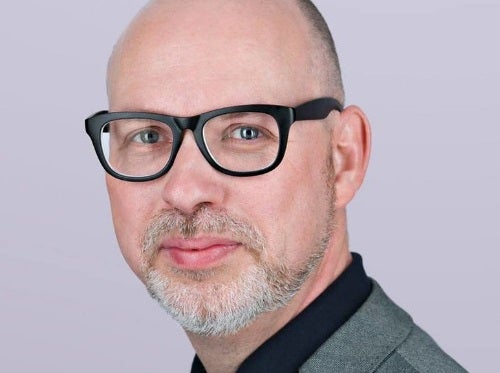 Simon Carless is stepping down from Informa after a 16-year run with the Game Developers Conference organizer and its predecessor UBM.
The executive VP for GDC and Informa's information security event Black Hat announced his departure on Twitter, saying that he would be announcing his next move in a few days.
Carless started working with UBM in 2004, where he worked his way up to editor-in-chief of both the developer trade site Gamasutra and its print sister publication Game Developer Magazine.
He branched out into UBM's events business more over the years as he chaired the Independent Games Festival and co-founded the Independent Games Summit track of GDC before becoming the global brand director of UBM's gaming businesses.
While Carless hasn't revealed his next career move, he has said he will continue advising indie publishing outfit No More Robots, in which he was an original investor.