Silver Rain Games delivers on diversity goal with new hires
More than 60% of the team at Abubakar Salim's new studio is from underrepresented ethnic groups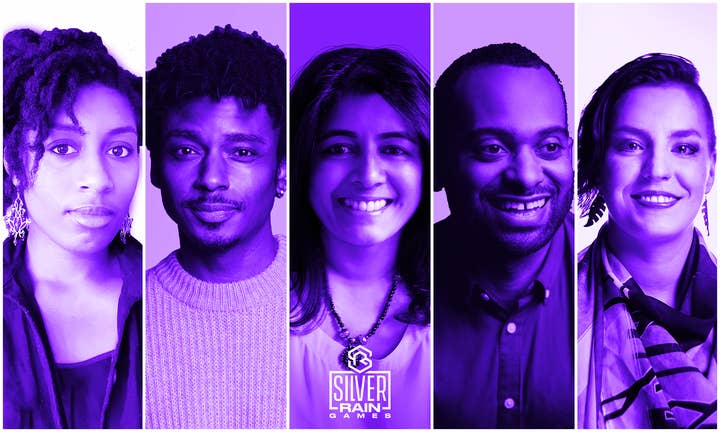 Silver Rain Games has built out its early team with a series of new hires, drawing on people from diverse backgrounds and a range of creative industries.
The studio was founded by Abubakar Salim, a voice actor known for his work on Assassin's Creed Origins, and Melissa Phillips, who previously ran the games programme at BAFTA.
One of Silver Rain's stated aims is to champion diversity, and the studio said that more than 60% of its current team is from underrepresented ethnic groups, and almost 50% are female.
It has also brought in talent from a variety of disciplines, typified by Lou Rigoudy, a visual effects artist from Hollywood film productions such as Godzilla: King of the Monsters, Dolittle and The Call of the Wild.
It has also recruited Nainita Desai, a composer whose work spans the celebrated documentary For Sama and Sam Barlow's second game project, Telling Lies.
"It's been a strange time to start a new studio," studio head Melissa Phillips said in a statement.
"It further solidifies that there needs to be a change in the industry and a progressive move forwards. Not only looking at inclusivity, but also with methods of work."
We spoke to both Salim and Phillips about their plans for Silver Rain Games earlier this year -- you can read the article here.